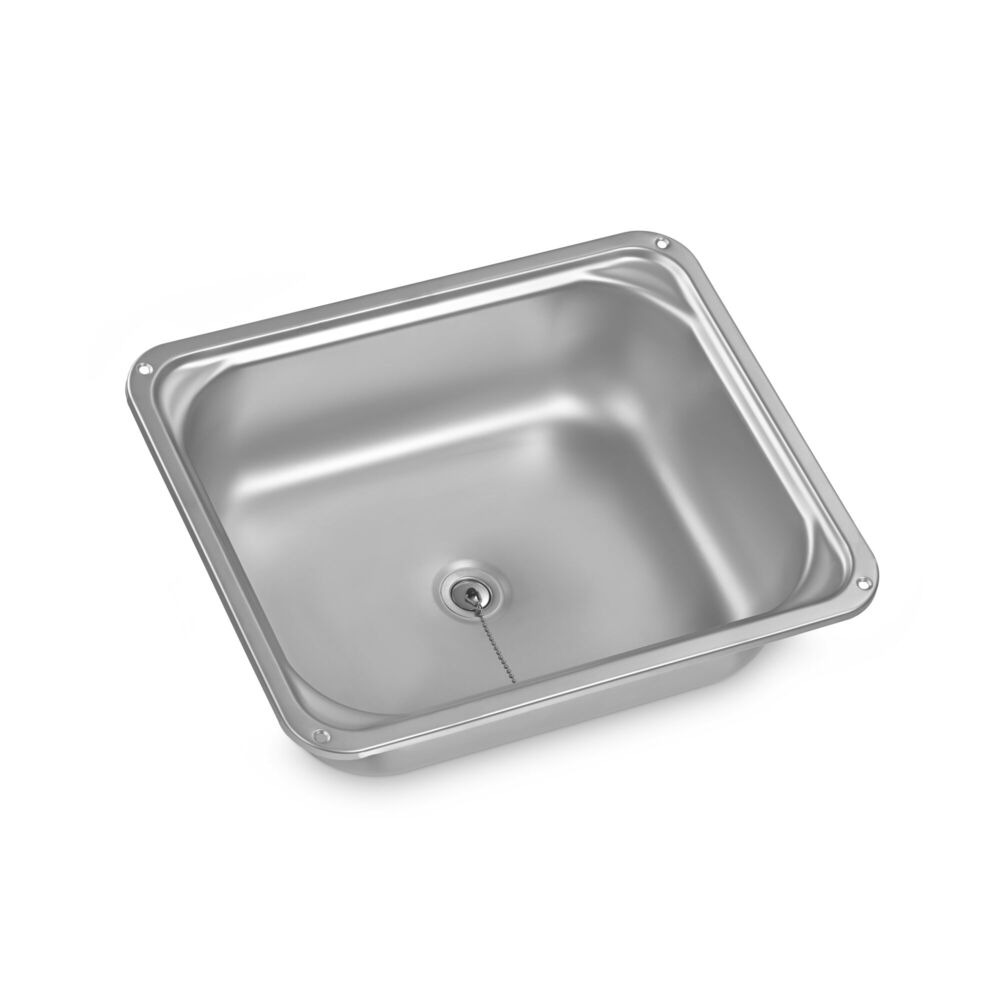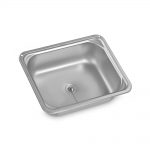 Dometic CE88-B-I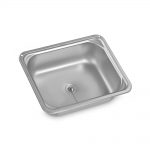 €119,00
Dometic CE88-B-I Square Sink, 400 x 325 mm
BRAND: Dometic
WEIGHT: 6.6kg
Description
SPECIFICATIONS
Description
This neat square inset sink, made of stainless steel, is compact, tough and easy to clean.
STAINLESS STEEL SINKS
Space-saving design, easy cleaning, lasting beauty – these are key benefits of all Dometic stainless steel sinks. Available in many shapes and configurations to match different motorhome kitchen layouts. Some models have an integrated drainer or are combined with a hob.
o Attractive square sink for kitchens in motorhomes and caravans
o Comes with siphon and rubber seal
o Compact yet practical, designed to fit into small spaces
o Taps available separately
SQUARE SINK
Complementing the kitchen arrangement of motorhomes and caravans, the Dometic CE88-B-I square stainless-steel sink is compact and practical. Made from stainless steel it is tough and easy to clean. It comes with siphon and rubber seal. Taps sold separately.
General
SKU number: 9103300418
Model: CE88
Label: CE88
Scope of delivery: rubber seal
Product Description: Square Sink, 400 x 325 mm
Dimensions
Depth: 120 mm
Height: 325.12 mm
Width: 400.05 mm
Net weight: 2 kg
Installation
Cut out width: 370.00 mm
Cut out depth: 295.00 mm