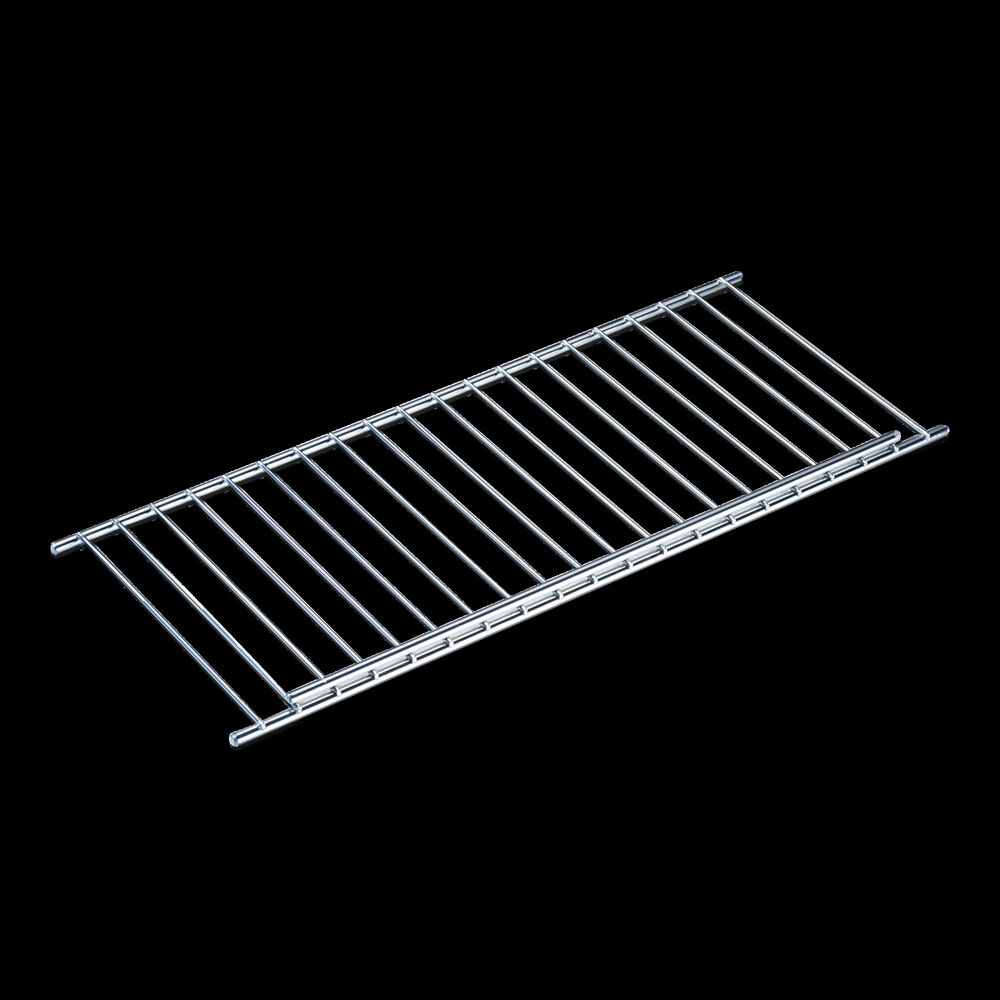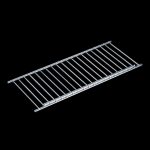 Dometic RM855x-SHLF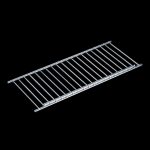 Dometic RM855x-SHLF
€15,00
€15,00
Dometic Shelf for RM 855x absorption fridges
BRAND: Dometic, Waeco
WEIGHT: 0.6kg
Description
SPECIFICATIONS
Description
Got an 8 series model of Dometic fridge? Create some extra shelf space with this useful accessory.
o If you want some extra space in your fridge, replace your freezer with this shelf!
o This fridge accessory is designed for Dometic 8 series fridges
o With a removable freezer and an additional shelf, switch between the two and enjoy complete flexibility
ONE MORE SHELF PLEASE!
Wouldn't it be nice to increase your fridge's capacity from time to time? Well, with the Dometic shelf you can! Simply remove the freezer compartment of any 8 series model of Dometic fridge and replace it with this handy extra shelf. It's as easy as that!
General
SKU number: 9105703588
Model: RM(S)855x Upper Shelve
Label: SHELF UPPER RM(S)855X
Scope of delivery: 1 shelf
Product Description: Shelf for RM 855x absorption fridges
Dimensions
Depth: 20 mm
Height: 220 mm
Width: 462.5 mm
Net weight: 0.43 kg
Additional
Colour: Zinc-Coated