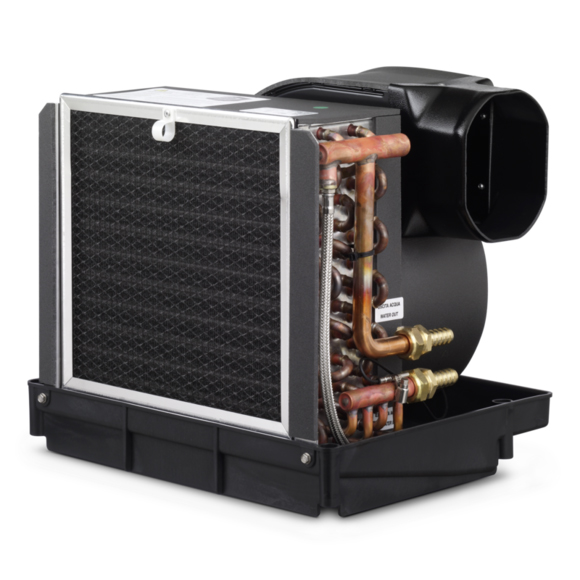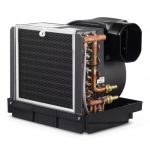 Dometic Condaria Fancoil AP 8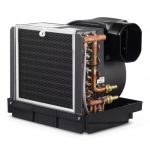 Dometic Condaria Fancoil AP 8
Contact for price
Contact for price
Dometic Condaria Tempered Water Fan Coil 12,500 BTU
BRAND: Condaria, Dometic
Description
SPECIFICATIONS
Description
This compact and ductable air-conditioner is quick and easy to install. Featuring high-velocity, rotatable blowers for effective air distribution, as well as a silent, ten speed fan. The composite positive flow drain pan has two discharge points to guard against water damage.
REMOVABLE AND WASHABLE FILTER
This high quality removable and washable filter will provide years of protection to the air handler water coil.
NO RUST DRAIN PAN
The positive flow condensate drain pan promotes the discharge of moisture from two discharge points and reduces the risk of moisture damage
PLUG AND PLAY CONNECTORS
This handy feature allows electrical connections to be made by non-specialised labour
Cool air with a ten-speed fan and 12,500 BTU of power.
Compact design is deal for installation in tight spaces
Easy maintenance with nearly all components internally accessible
Ventilator based or three-way water valve temperature control
Can be used with simple mechanical controls or advanced digital thermostats
The blower's dual inlet reduces noise
Optional three-way valve and electric heater
COMPACT COOLER WITH POWER AND CONVENIENCE
The smallest in the series of draw thru fan-coil is the APM. A powerful yet quiet fan offers users ten speeds to choose between. Its compact size makes it ideal for installation in tight spaces. Equipped with a composite drain pan with two discharge points for rapid removal of condensate water. On request, it is possible to install an additional stainless-steel drip tray.
General
Product Description: Tempered Water Fan Coil 12,500 BTU
SKU number: 9107510010
Model: AP 8