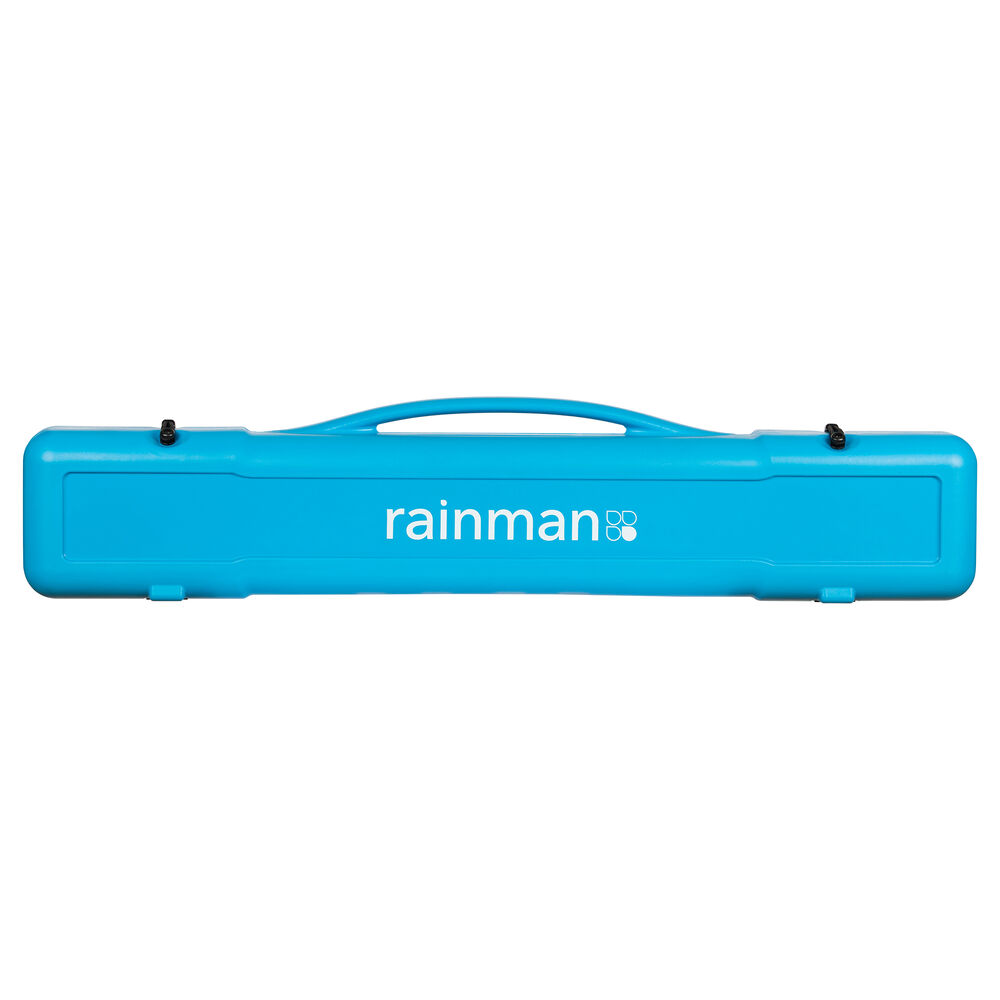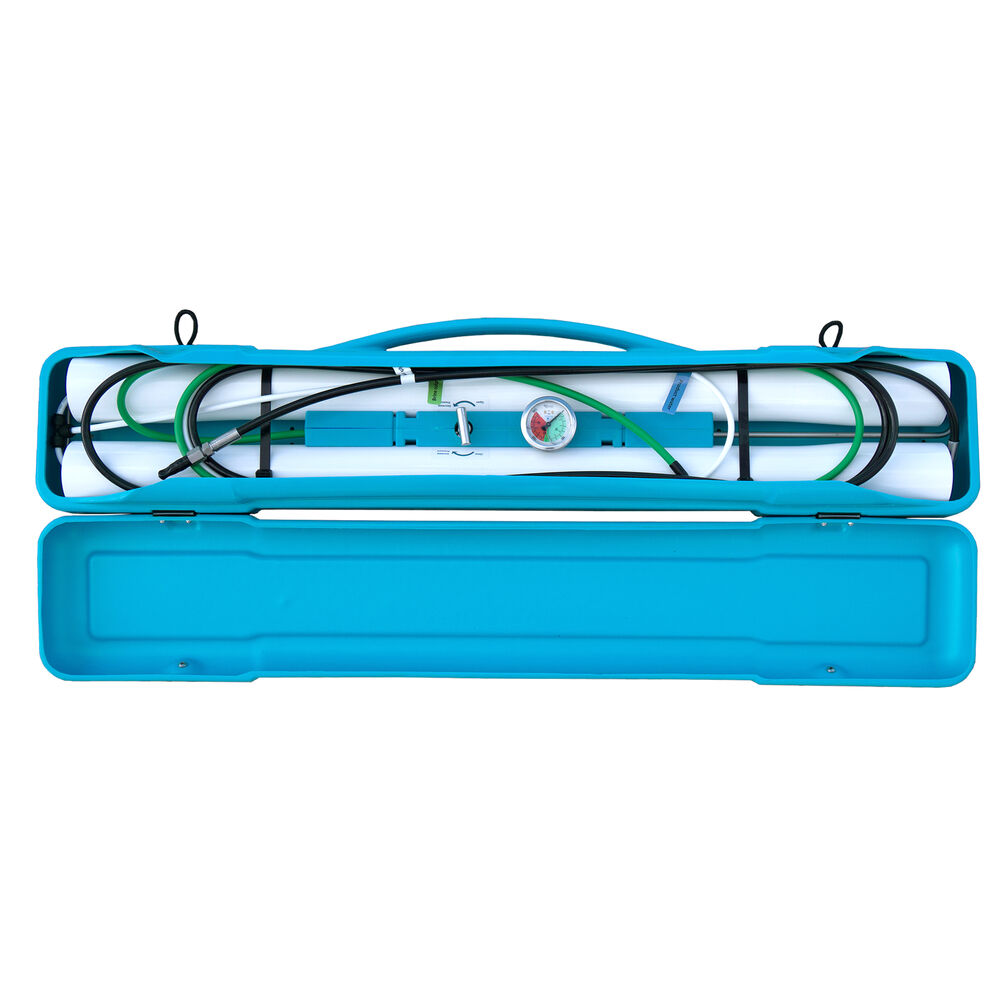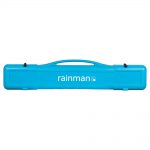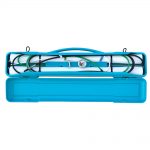 RAINMAN High output Reverse Osmosis Case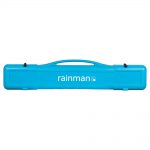 RAINMAN High output Reverse Osmosis Case
€2.611,00
€2.611,00
RAINMAN High output Reverse Osmosis Case with two 40″ membrane, 100 to 140 litres per hour (23 to 32 gph)
BRAND: Rainman
Description
SPECIFICATIONS
Description
RAINMAN High output Reverse Osmosis Case
TWO 40″ REVERSE OSMOSIS MEMBRANES IN A CASE
Our highest output RO system is compatible with either the petrol (gasoline) or AC electric pressure supply units.
Water Everywhere
Rainman watermakers are a compact and portable solution designed to generate a fresh water supply from seawater.
Our system consists of a Pressure Supply Unit (PSU) and a Reverse Osmosis Unit (RO). The PSU draws water up, filters it, and pressurises it for the RO unit, which extracts fresh potable water for your tanks. With the brackish water flow gauge, you can use the system in seawater, brackish water, or freshwater applications.
Built to last
We use only top quality components from the best manufacturers: Honda, DuPont FILMTEC, General Pump, Noshok, and Parker. Our filters, membranes and replacement parts are non-proprietary for ease of service worldwide.
Versatile
Our system can be easily transferred between boats or used in remote land based applications. Keep your watermaker when you change your boat.
The Rainman Advantage
Our simple and robust system is designed for ease of use and low maintenance. This fresh approach to desalination eliminates unnecessary componentry and electronics. Not only will the initial cost of a Rainman watermaker be lower than other systems, but the simple design and high build quality reduces ongoing maintenance costs.
Flexibility
Choose to install your system or run it portable, allowing you to reduce weight while not cruising.
Reliability
Using simple pumps and no electronics maximises the uptime of your watermaker.
Economical
Modest initial price and low maintenance requirement minimises life cycle cost.
High output
Up to 140 litres per hour (37 gph).
Investment retention
Keep your watermaker when you change boats.
Two 40″ Dow Filmtec RO membranes will produce 100 to 140 litres per hour (23 to 32 gph), depending on source water temperature and salinity.
If desired, it the entire case can be permanently mounted, or internal system can be removed and installed with included rubber mounts.
All salt water plumbing is 316 stainless steel.
Quality fluid filled pressure gauge.
316 stainless steel pressure valve for long life.
Rugged polyethylene case.
5 metre (16 ft) input hose with quick fit connector for connection to pressure supply unit, won't mark your deck.
3 metre (10 ft) food grade polyurethane fresh water delivery hose.
10 metre (33 ft) food grade polyurethane extension hose for reaching your forward water tank.
3 metre (10 ft) brine waste hose.
This is effectively an elongated version of the 21″ Compact RO Case.
Dimensions
Length: 1180mm (46.5″)
Width: 130mm (5.1″)
Height: 250mm (9.8″)
Weight: 23.5kg (52lb)
*Couples with one of our Pressure Supply Unit, ordered separately.