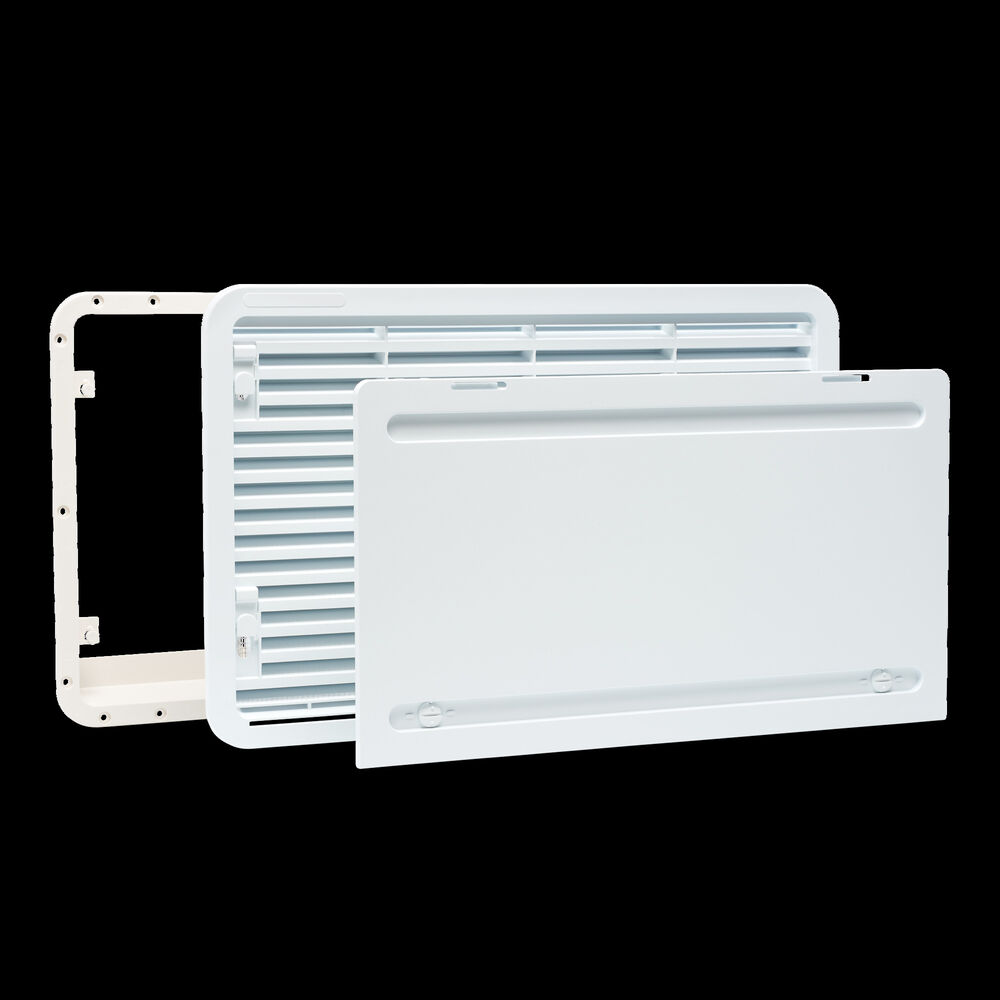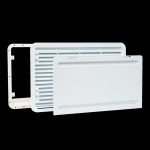 Dometic LS 330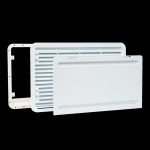 €85,00
Dometic Ventilation grill for 1-door absorption fridges, Fiat bianco
BRAND: Dometic, Waeco
WEIGHT: 1.2kg
Description
SPECIFICATIONS
Description
A specially designed ventilation grill to release heat building up around your fridge. Mounted to outside wall of the vehicle. Suitable for single-door fridge models.
o Avoid wasting energy by removing heat which builds up around your fridge
o The lower grill allows cool air in while the upper grill allows warm air to escape
o Suitable for Dometic single-door models of fridge
LET THE HEAT OUT
Specially designed ventilation system for mounting on the outside wall of the vehicle. Built to prevent energy wasting heat accumulation behind the fridge. In addition, they allow easy access for service and maintenance without removing the fridge. The lower ventilation grill leads cold air behind the refrigerator while the upper grill allows hot air to escape. The Dometic ABSFRD-VG-330 is designed for Fiat Bianco single-door models, and can be used for both top and bottom.
General
SKU number: 9105707269
Model: LS330
Label: VENTILATION SYSTEM CPL.
Scope of delivery: 1 set
Product Description: Ventilation grill for 1-door absorption fridges, Fiat bianco
Dimensions
Depth: 42 mm
Height: 278 mm
Width: 438 mm
Net weight: 0.77 kg
Additional
Colour: Fiat Bianco 210