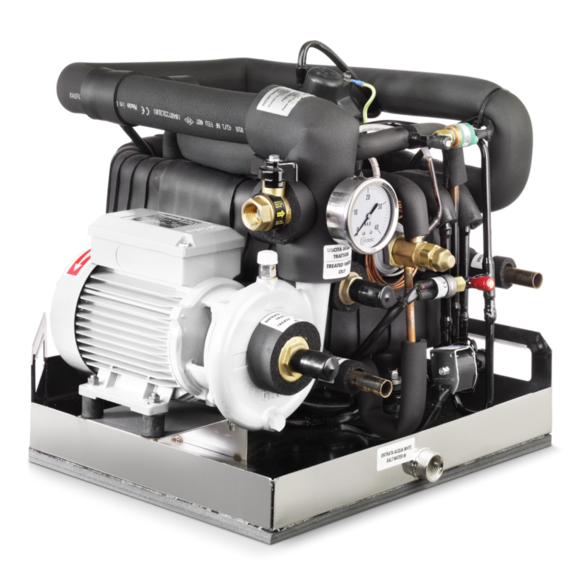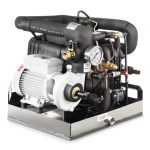 Dometic Condaria MicroChiller 18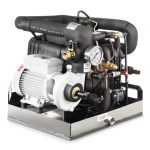 Dometic Condaria MicroChiller 18
Contact for price
Contact for price
Dometic Condaria Chiller unit 18,000 BTU
BRAND: Condaria, Dometic
Description
SPECIFICATIONS
Description
This compact yet powerful unit can both heat and cool air to ensure year-round comfort. Its robust stainless steel construction is suitable for use in harsh marine conditions and is also easy to maintain. With easy to use digital controls.
Refrigerant type 410A
Heat pump for effective cooling and heating.
18000-42000 BTU capacity
Compact digital control
Compact design is ideal for installation in tight spaces
Versatile modular design allows for simple expansion of cooling power.
Corrosion-resistant construction is ideal for marine conditions
Digital chiller control system is easy to use
Advanced security control components
Low-maintenance stainless-steel construction
Heating and cooling functions enable year-round comfort.
HEAT AND COOL FOR YEAR-ROUND COMFORT
The compact design of the Microchiller 18 makes it ideal for installation in small spaces. Its modular design allows for convenient expansion of the 18,000 BTU of cooling power. The Microchiller 18 is pre-charged with powerful R410a refrigerant, which is also environmentally friendly. The digital controls are easy to use, while the robust stainless steel construction is both easy to maintain and tough enough for use in harsh marine conditions. The "Smart Start" smooths out the start-up power demand and avoids potentially damaging spikes in current. The Microchiller 18 can heat or cool air for year-round comfort!
General
Product Description: Chiller Unit 18,000 BTU
SKU number: 9107510507
Model: MicroChiller