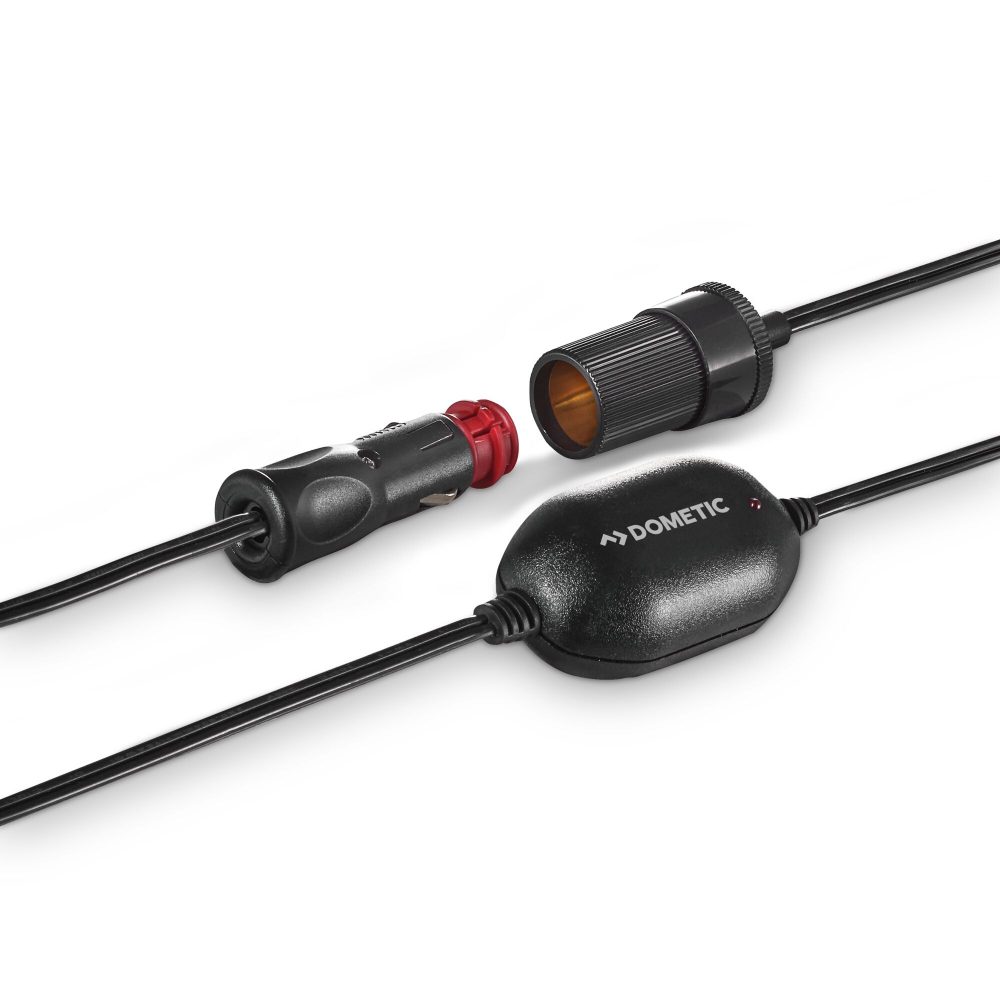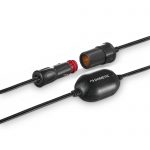 Dometic CoolPower M 50U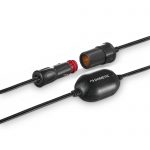 Dometic CoolPower M 50U
€25,00
€25,00
Dometic Battery monitor for universal 12V applications
BRAND: Dometic, Waeco
WEIGHT: 0.8kg
Description
SPECIFICATIONS
Description
Battery voltage monitor for 12V applications. Automatic cut-off at low voltage protects the vehicle battery.
Protects the vehicle battery from excessive discharging
Switches the cooling box off at low battery voltage and on again at normal voltage
Ideal for older 12 V thermoelectric cooling devices with cigarette lighter socket as output
Integrated voltage monitor for universal 12V applications using a cigarette lighter socket
Quickly review the status indication via LEDs
Automatic cut-off in case of under voltage and cut-in at normal voltage
Optional accessory
VOLTAGE MONITOR GIVES PEACE OF MIND
Dometic CoolPower M 50U is a universal voltage monitor. It makes sure you won't have any problems, even if you forget to disconnect your cooling box or other 12V appliance after parking the car or boat. When the battery voltage drops, the unit automatically switches the appliance off and back on again when the voltage returns to normal.
General
SKU number: 9600000446
Model: CoolPower
Label: M-50U
Scope of delivery: Voltage Monitor
Product Description: Battery monitor for universal 12V applications
Dimensions
Depth: 36 mm
Height: 123 mm
Width: 177 mm
Net weight: 0.12 kg
Electrical
Output voltage: 12 V
Output current: 5.00 A
Performance
Continuous power 25°C: 65.00 W
Operating temperature min: 0.00 °C
Operating temperature max: 40.00 °C