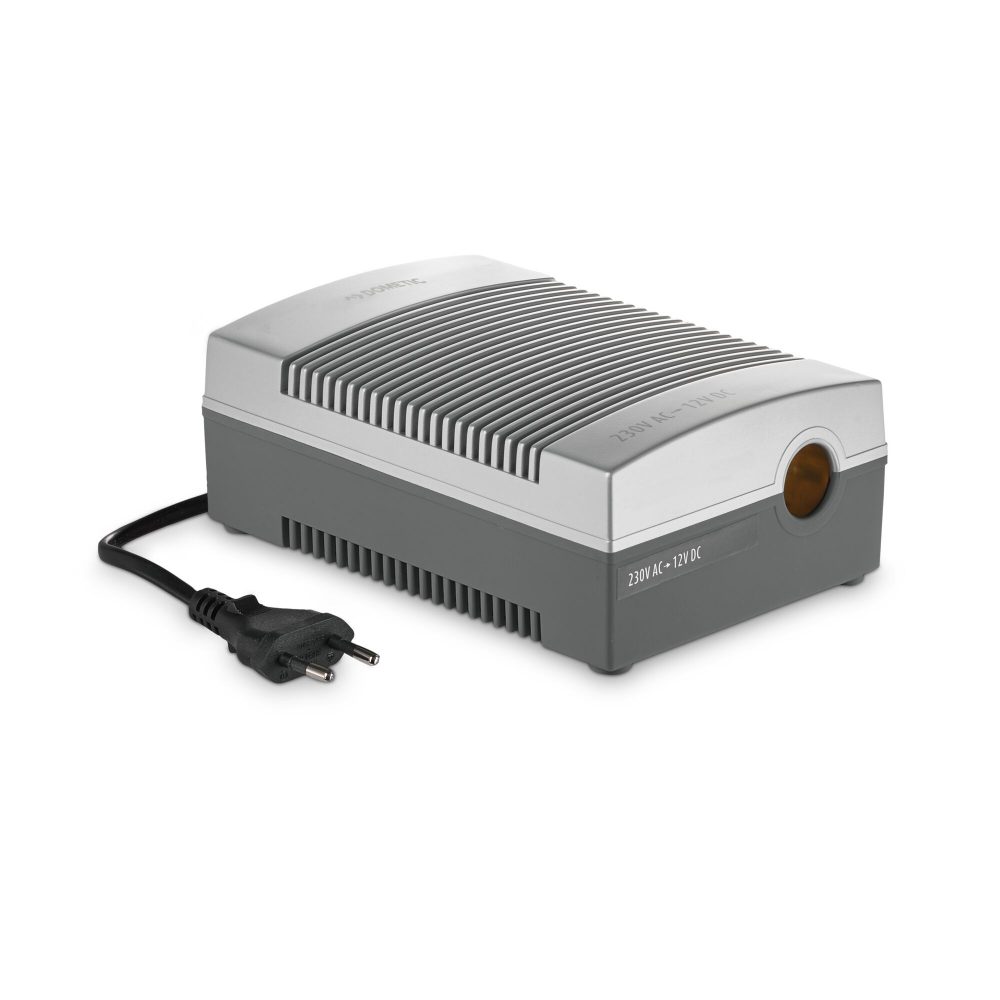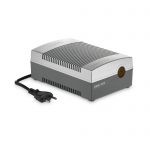 Dometic CoolPower EPS 817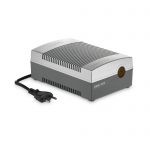 Dometic CoolPower EPS 817
€49,00
€49,00
Dometic Mains adapter, from 230 V to 12 V
BRAND: Dometic, Waeco
WEIGHT: 0.5kg
Description
SPECIFICATIONS
Description
This inexpensive mains adapter can be used for connecting thermoelectric 12 V cooling appliances to the 230 V mains. It is ideal if your cooling box has no AC connection but you want to run it at home, in hotels, at campsites, or in holiday homes.
Connects 12 V thermoelectric cooling boxes to the 230 V mains socket
MAINS HOOK-UP FOR YOUR DC COOLING BOX
Do you want to use your 12 V thermoelectric cooling box in your hotel room, holiday home, or at the campsite? Just run it from the power socket. All you have to do is connect the Dometic EPS 817 mains adapter.
General
SKU number: 9600000439
Model: EPS
Scope of delivery: Mains adapter
Product Description: Mains adapter, from 230 V to 12 V
Dimensions
Depth: 170 mm
Height: 64 mm
Width: 115 mm
Net weight: 0.6 kg
Electrical
Input voltage (AC): 230 V
Output voltage: 12 V
Output current: 6.00 A
Input frequency: 50/60 Hz
IP class: IP20
Performance
Energy efficiency: ≤87 %
Continuous power 25°C: 78.00 W
Operating temperature min: 0.00 °C
Operating temperature max: 40.00 °C