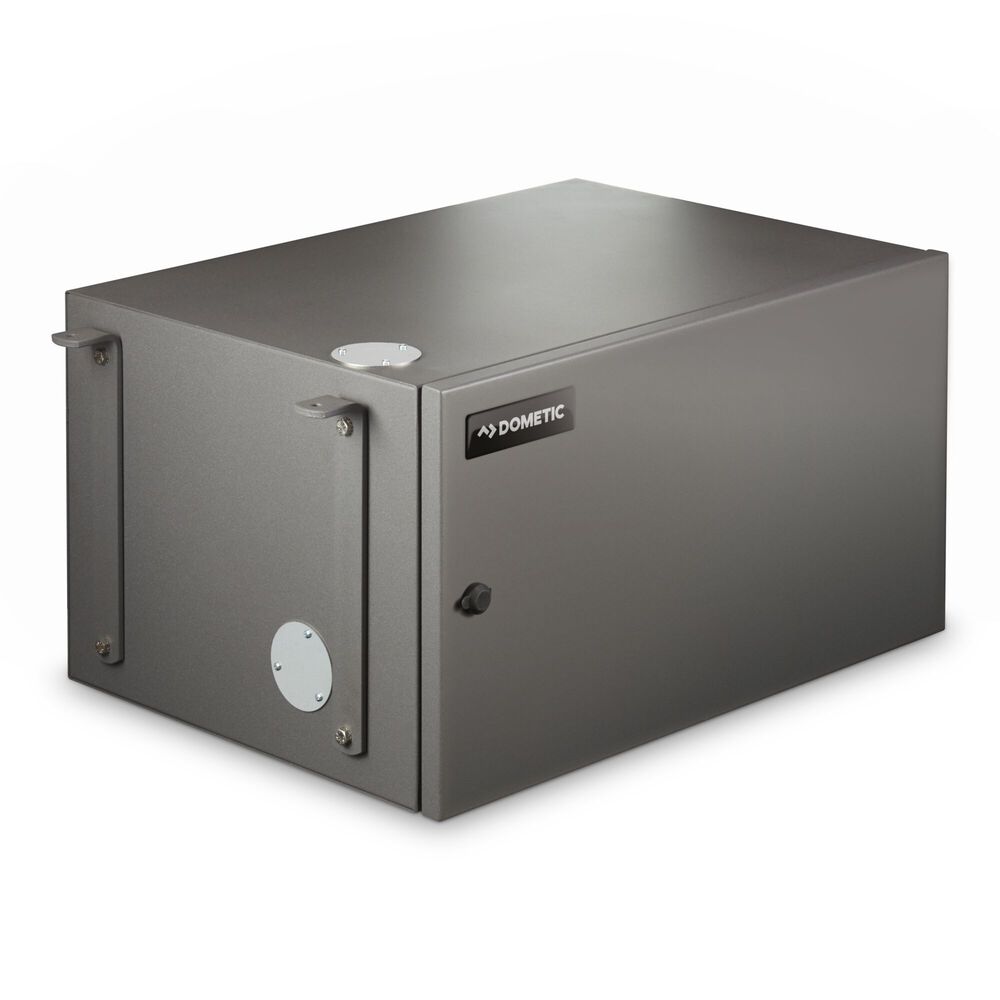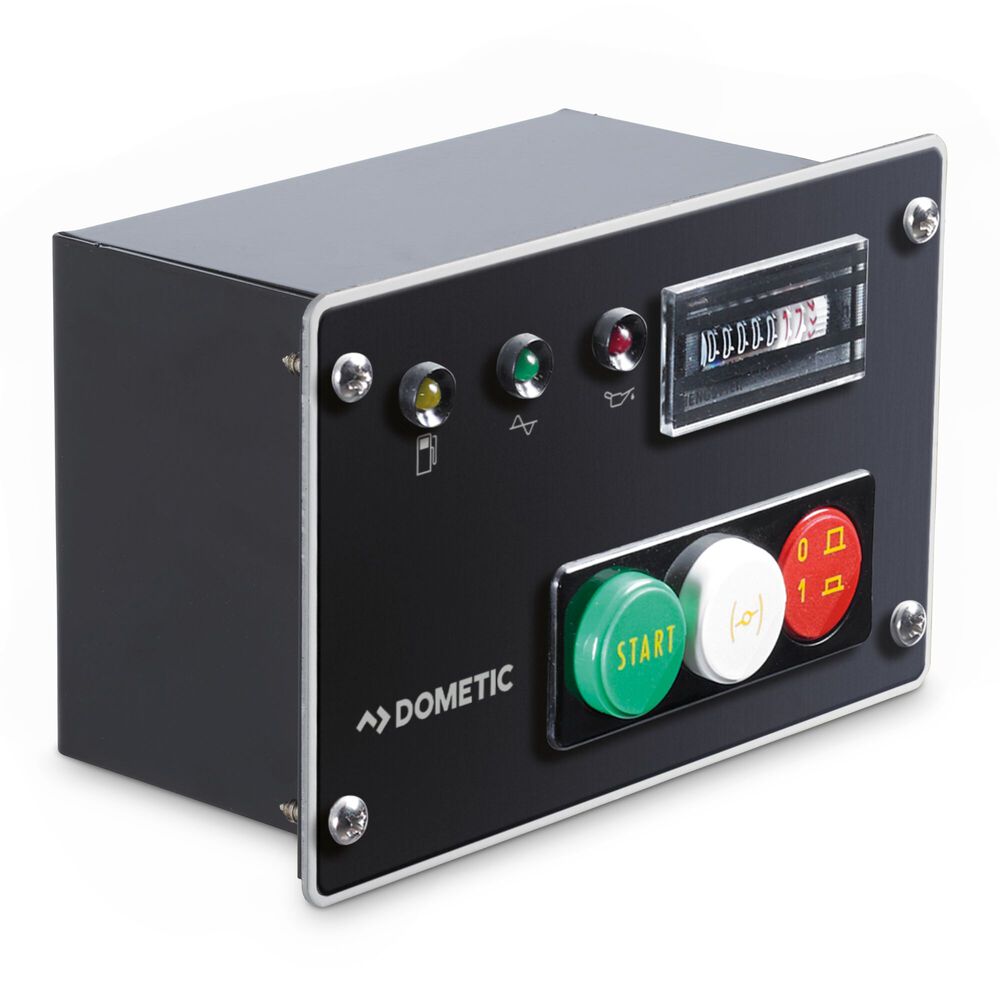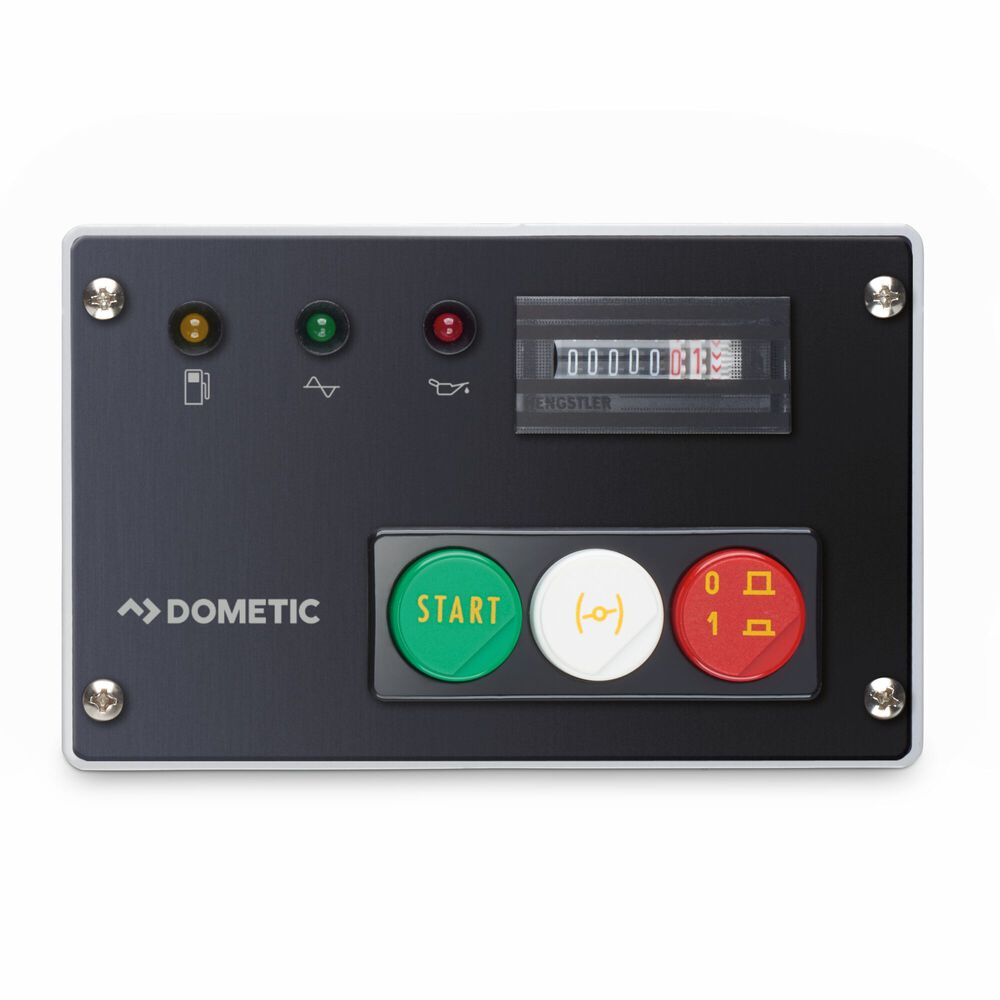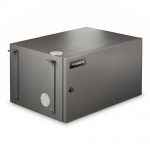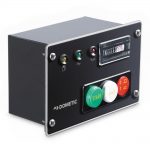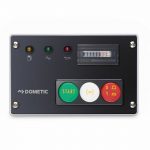 Dometic T 4000H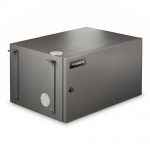 €6.129,00
Dometic Petrol generator, 230 V AC, 3500 W
BRAND: Dometic
WEIGHT: 31kg
Description
SPECIFICATIONS
Description
This petrol generator delivers 3500 W of power on a continuous basis. This is enough for two air conditioners, or other power-intensive devices that need to be supplied with 230 V AC on-site.
o Provides 230 V AC in remote locations where mains power is unavailable
o High performance – 3500 W continuous output
o Convenient 12 V output for battery charging
o Remote control included
o Stainless-steel housing dampens operating sound
POWER YOU CAN RELY ON
Dometic T 4000H is an unleaded petrol generator for 230 V AC. The well-proven, reliable power pack comes with a robust stainless-steel cabinet. It provides 3500 W on a continuous basis – enough for two Dometic FreshJet air conditioners, or for supplying several electrical devices at the same time. Additionally, it features a 12 V output for battery charging (at 10 A max.) A remote control panel to be fitted in the passenger compartment. Petrol tanks, exhaust extensions and silencers are available as accessories.
General
SKU number: 9102900006
Model: T4000H
Product Description: Petrol generator, 230 V AC, 3500 W
Dimensions
Depth: 475 mm
Height: 335 mm
Width: 660 mm
Net weight: 102 kg
Performance
Continuous power 25°C: 3500.00 W
Operating temperature min: -10.00 °C
Operating temperature max: 50.00 °C