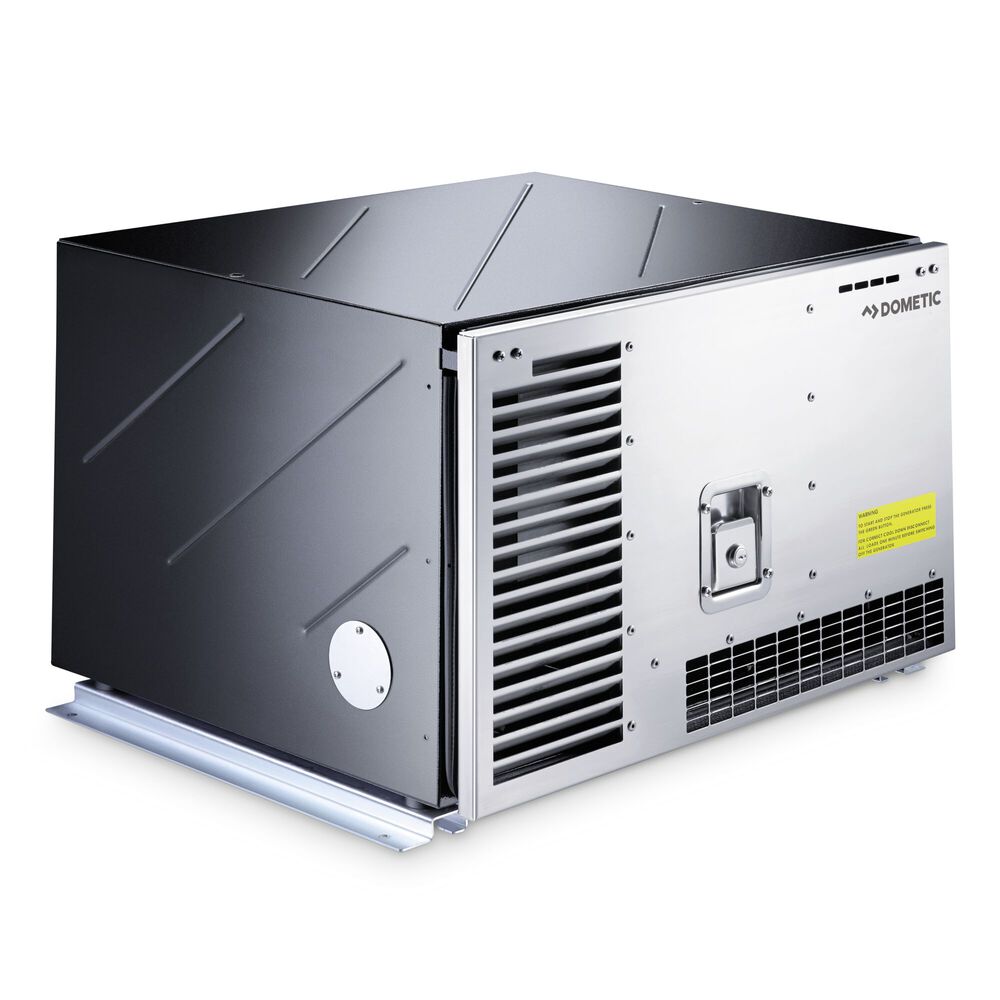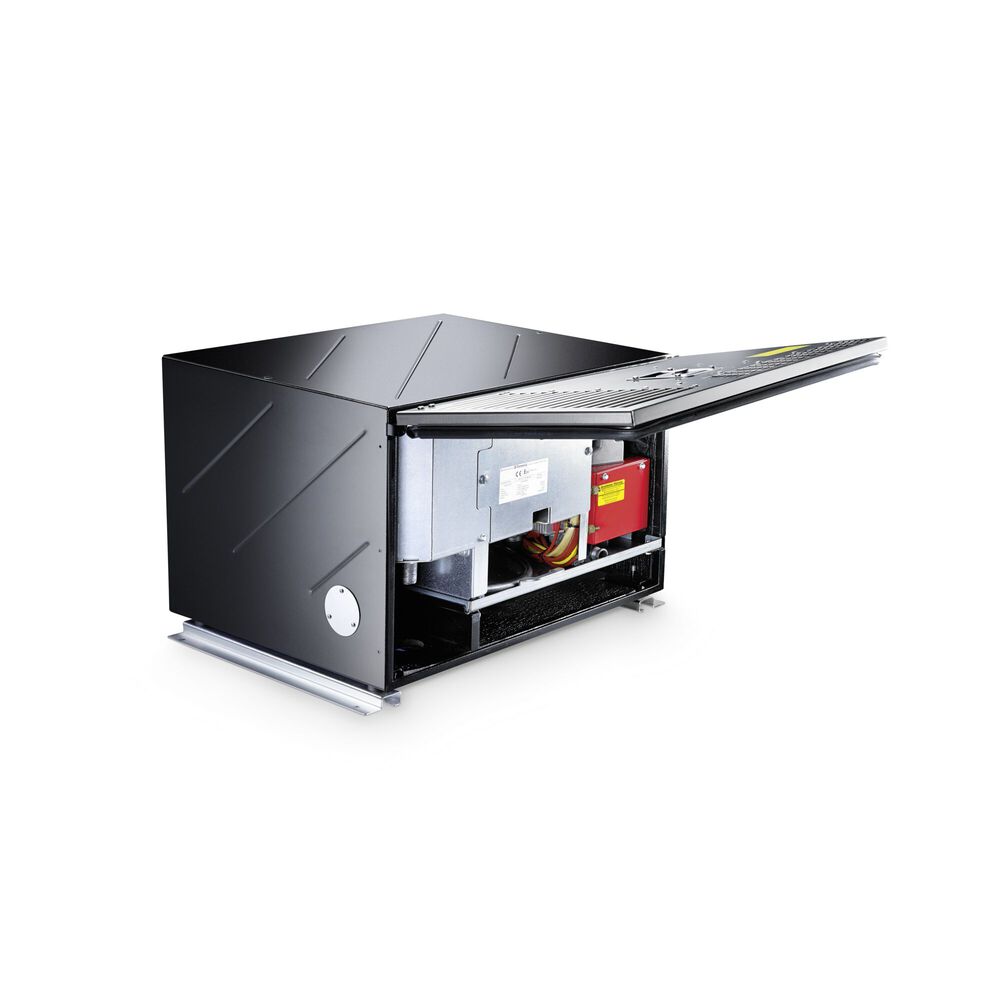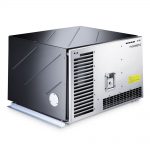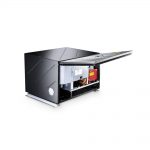 Dometic TEC 60EV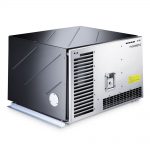 Dometic TEC 60EV
Contact for price
Contact for price
Dometic Petrol generator, 6.2 kW, 230 V
BRAND: Dometic
WEIGHT: 50.3kg
Description
SPECIFICATIONS
Description
This 6.2 kW petrol generator gives you 230 V AC whenever mains power is unavailable. It operates quietly and very efficiently. The clean sine wave voltage and high peak output rating qualify the unit for professional use.
VARIABLE SPEED GENERATORS
Dometic TEC-series generators, due to their variable speed, are quiet and fuel-saving. This is because the generator speed automatically adjusts to the load applied. Another useful feature is the auto start function for automatic recharging of the vehicle battery via the generator's 12 V battery output. TEC generators are easy to use. The illuminated multi-information display shows all the essential parameters. Integrated alarm functions ensure safe operation at all times.
o 230 V AC – just like at home
o Suitable for supplying sensitive electronic devices
o Extra 12 V output for battery charging with auto start function
o 6200 W continuous output
o 7000 W peak output
o Remote control included
o Sound-dampened stainless steel cabinet
TAKE THE POWER WITH YOU
At a continuous power rating of 6200 W, the Dometic TEC 60EV is also amazingly quiet and very efficient on fuel. Its peak output of 7000 W qualifies this petrol generator for energy-hungry devices with high start-up currents. The quality of the power supply is just as convincing. The TEC 60EV generates a clean 230 V AC output voltage that satisfies even sensitive electronic devices. Its convenient auto start function starts the generator to recharge a battery as soon as its voltage becomes low. Like all Dometic generators the TEC 60EV is supplied complete with remote control. There's no reason to ever be without power!
General
SKU number: 9102900303
Model: TEC60EV
Scope of delivery: Generator, control panel + 5m cable, external silencer + 2m flexible exhaust pipe, change over switch, clamps, washers, fuel filter, cut out template, user and installation manuals
Product Description: Petrol generator, 6.2 kW, 230 V
Dimensions
Depth: 544 mm
Height: 474 mm
Width: 626 mm
Net weight: 112 kg
Electrical
Output voltage: 230 V
Output current: 26.90 A
Performance
Fuel type: Normal Unleaded RON 91 Petrol
Continuous power 25°C: 6200.00 W
Operating temperature min: -15.00 °C
Operating temperature max: 50.00 °C