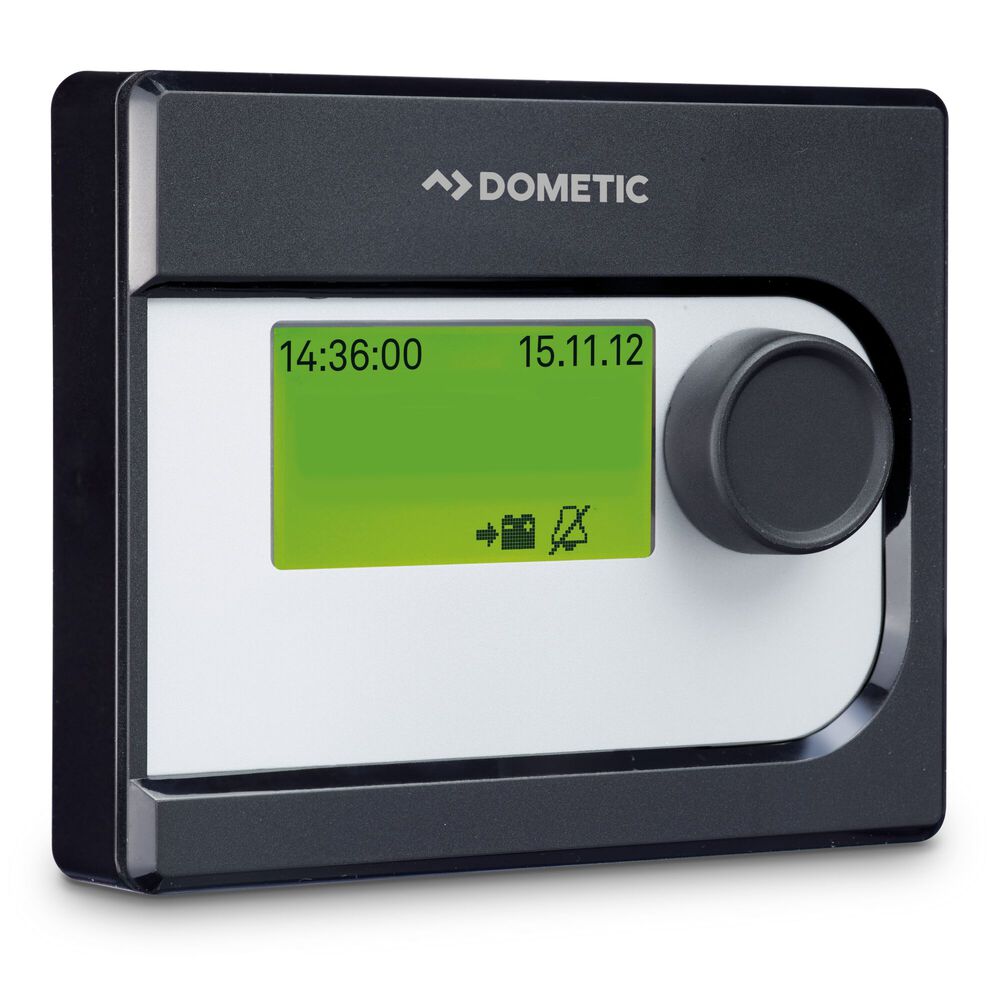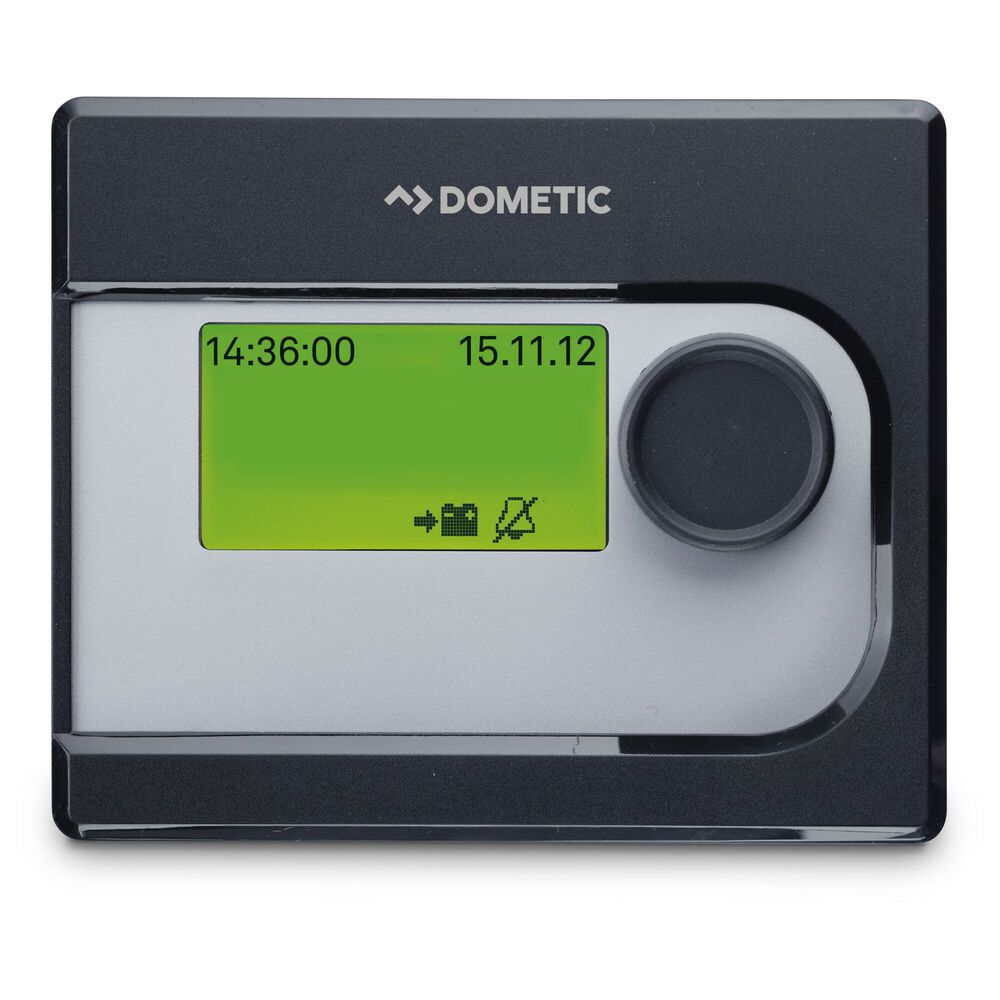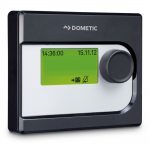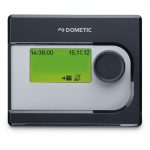 Dometic MPC 01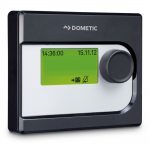 €369,00
Dometic Battery management system with display and battery sensor
BRAND: Dometic, Waeco
WEIGHT: 2.9kg
Description
SPECIFICATIONS
Description
How's the battery? The battery controller from Dometic gives you an exact analysis at any time. It also tells you how much battery capacity is available at the moment and for how long it will last.
CHARGING UNDER CONTROL
The MPC 01 battery controller is an ideal enhancement for your PerfectCharge battery charger. It gives you an exact analysis of the battery charge status, and it also indicates the time remaining when charging and discharging. The smart device is a future-proof investment. It was designed to integrate with potential future innovations in the motorhome industry.
o Offers users full control over their batteries
o Easy to use control panel displays all important battery parameters
o Battery low warning prevents unexpected power problems
o Can be upgraded with three additional battery sensors
o CIS bus interface for integration in complex power management systems
o The ideal add-on for Dometic PerfectCharge battery chargers
BATTERY MANAGEMENT AT ITS BEST
How's the battery? The Dometic MPC 01 battery controller provides an exact analysis at any time. Voltage, current, remaining capacity and operating time – all the important parameters are shown on the easy to use display. The various menus can be easily accessed by turning the rotary pushbutton. When the battery is low on power or faulty, your battery guard will warn you in good time.
General
SKU number: 9102500073
Model: MPC
Scope of delivery: Display, 1 Batterysensor and necessary cables
Product Description: Battery management system with display and battery sensor
Dimensions
Depth: 16 mm
Height: 136 mm
Width: 150 mm
Net weight: 0.40 kg
Electrical
Input voltage (DC): 12/24 V
Power consumption at standby: 0.12 W
Current consumption - Standby mode: 10 mA
Performance
Operating temperature min: 0.00 °C
Operating temperature max: 40.00 °C