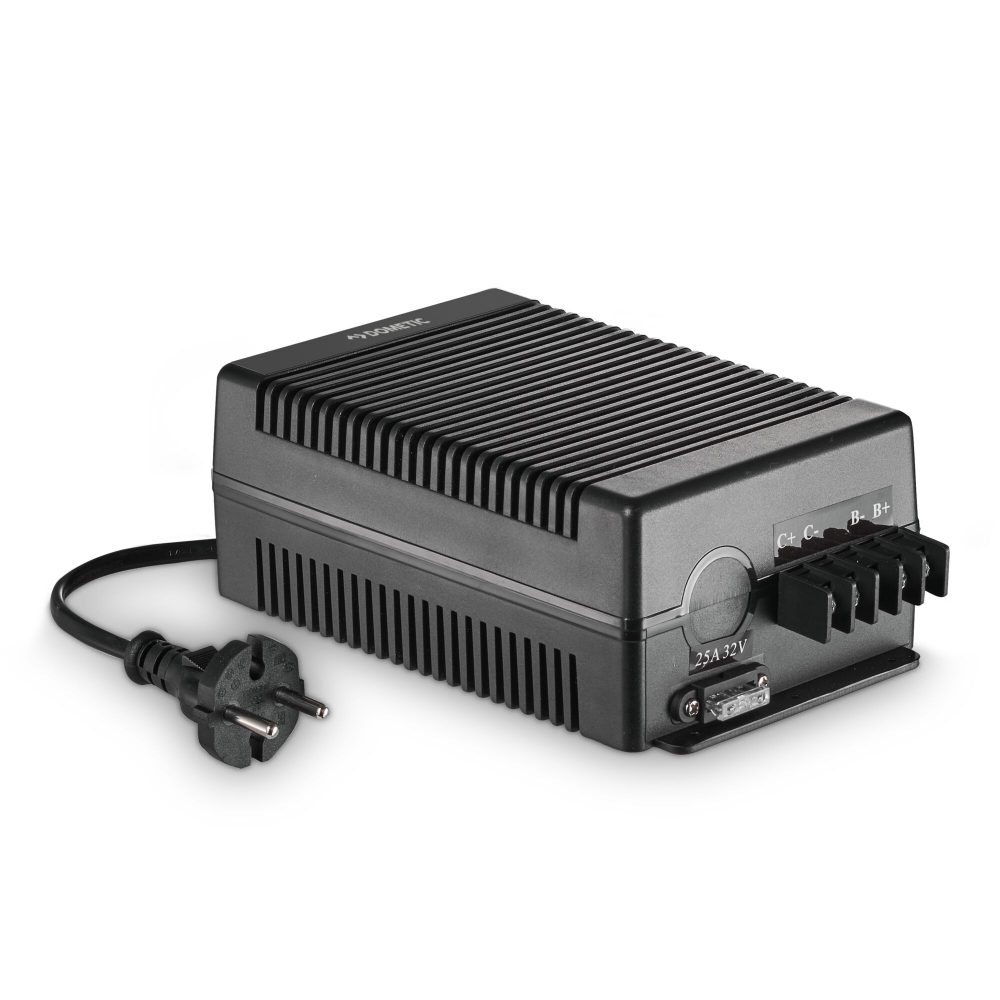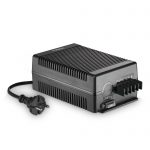 Dometic CoolPower MPS 80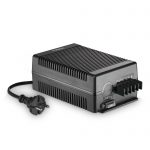 Dometic CoolPower MPS 80
€155,00
€155,00
Dometic Mains adapter, connects 24 V appliances to 110–240 V mains, 252 W
BRAND: Dometic, Waeco
WEIGHT: 0.8kg
Description
SPECIFICATIONS
Description
This inexpensive mains adapter can be used for connecting 24 V cooling appliances to 110–240 V mains power sockets. It is ideal if your cooling box has no AC connection, but you want to run it outside the vehicle: at home, in hotels, at campsites, or in holiday homes.
Connects 24 V DC cooling boxes to the mains power socket
Works well anywhere in the world
Suitable for fixed installation
With mains priority circuit for 12 or 24 V batteries
MAINS HOOK-UP FOR YOUR DC COOLING BOX
Do you want to use your 24 V cooling appliance in a hotel room, holiday home, or at the campsite? To simply run it from a mains power socket: all you have to do is connect the Dometic CoolPower MPS 80 mains adapter! Ready for connection to 110–240 V, it will work a treat with any mains system in the world. The adapter can be connected to 12 V or 24 V batteries as well – the integrated mains priority circuit then automatically sets the best power source available. Even if only a 12 V system is available, 24 V devices can be connected, which can also be operated with 12 V. The MPS is prepared for permanent installation, so you can give it a firm place.
General
SKU number: 9600000442
Model: MPS
Scope of delivery: Mains rectifier
Product Description: Mains adapter, connects 24 V appliances to 110–240 V mains, 252 W
Dimensions
Depth: 200 mm
Height: 70 mm
Width: 120 mm
Net weight: 1 kg
Electrical
Input voltage (AC): 110/240 V
Output voltage: 12/24 V
Output current: 9.00 A
Input frequency: 50/60 Hz
IP class: IP20
Performance
Energy efficiency: ≤87 %
Continuous power 25°C: 252.00 W
Operating temperature min: 0.00 °C
Operating temperature max: 40.00 °C