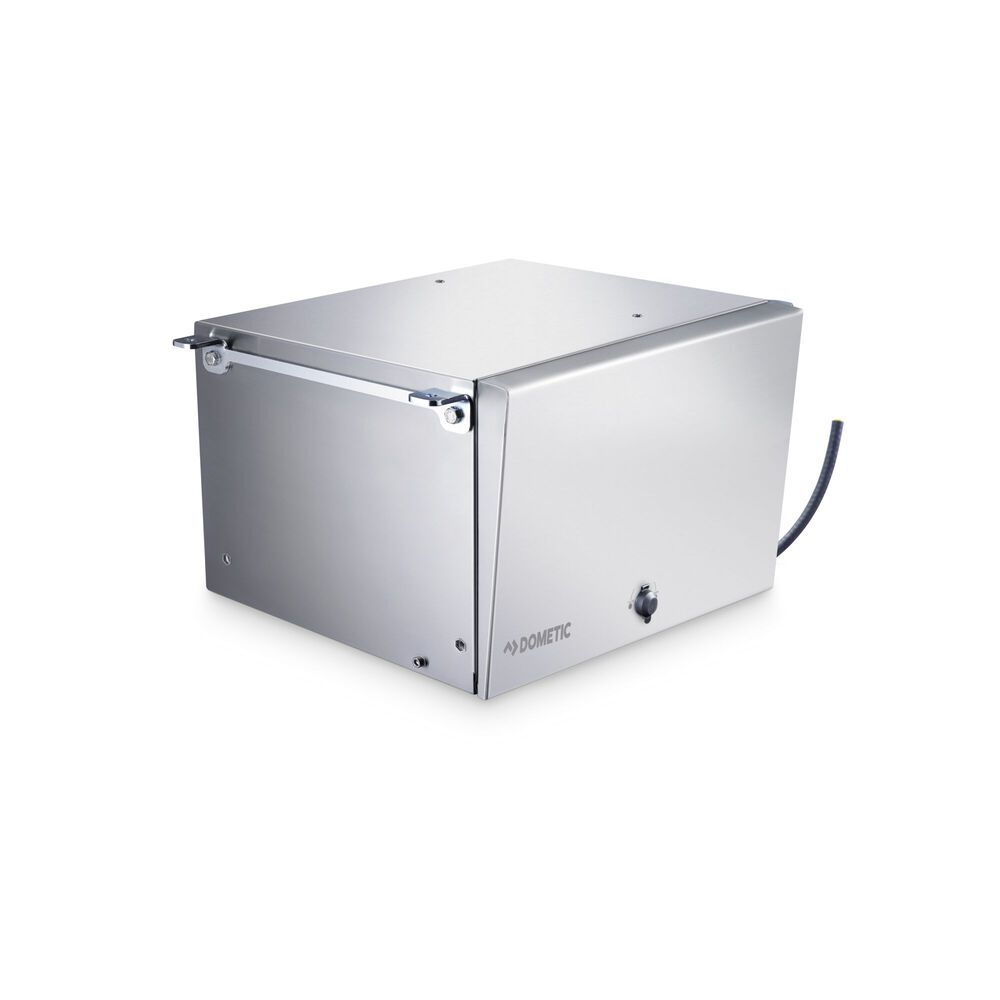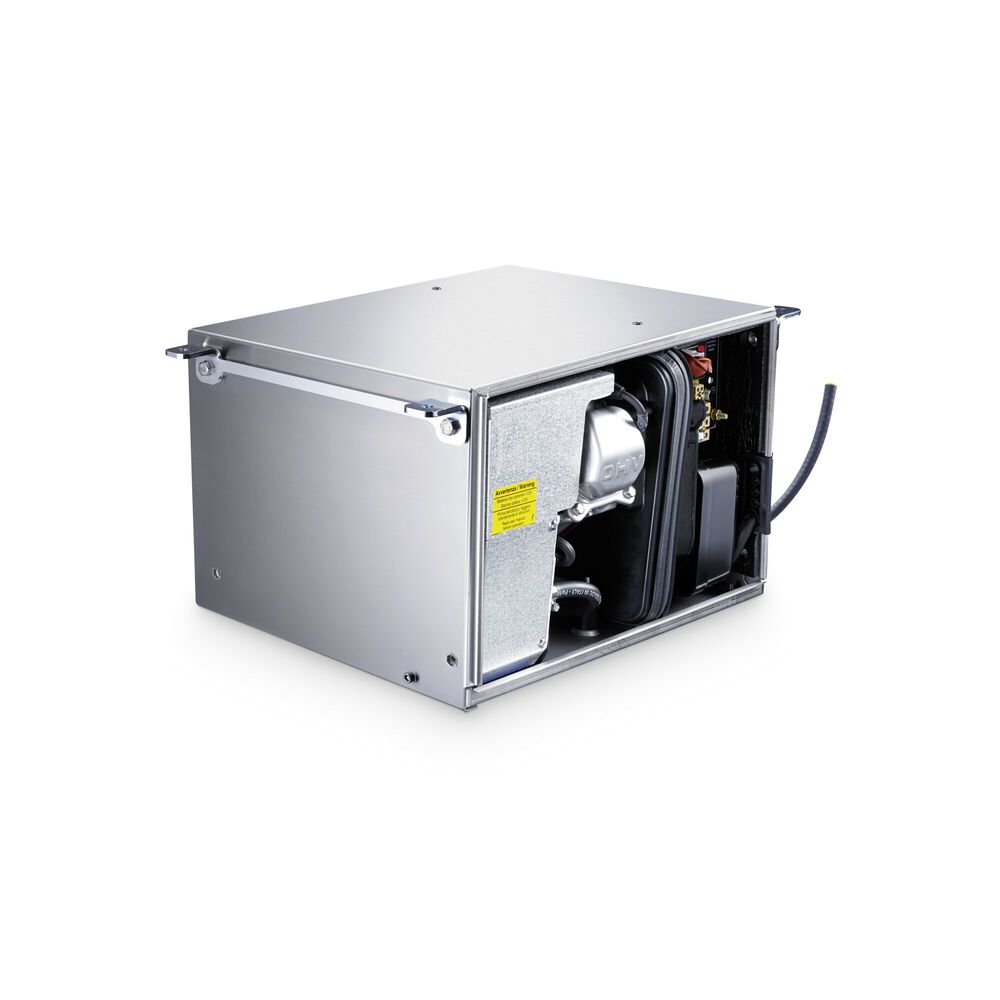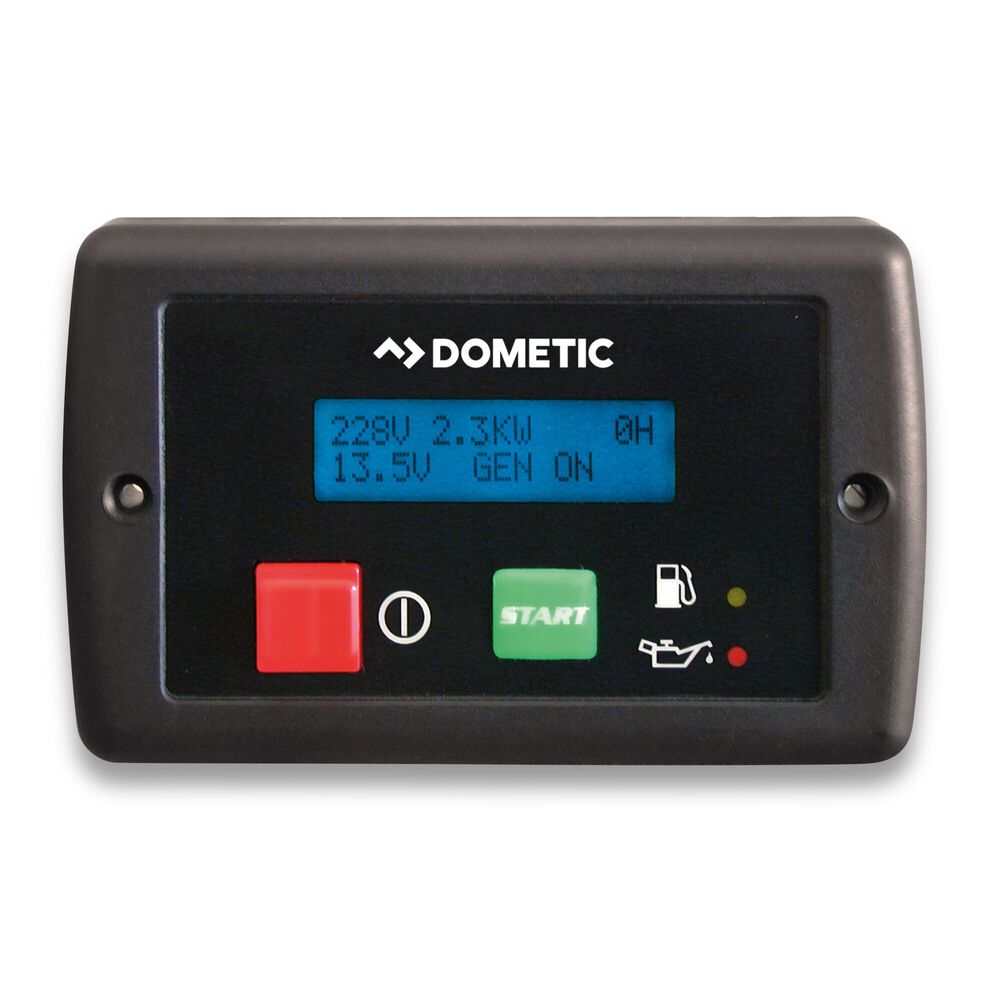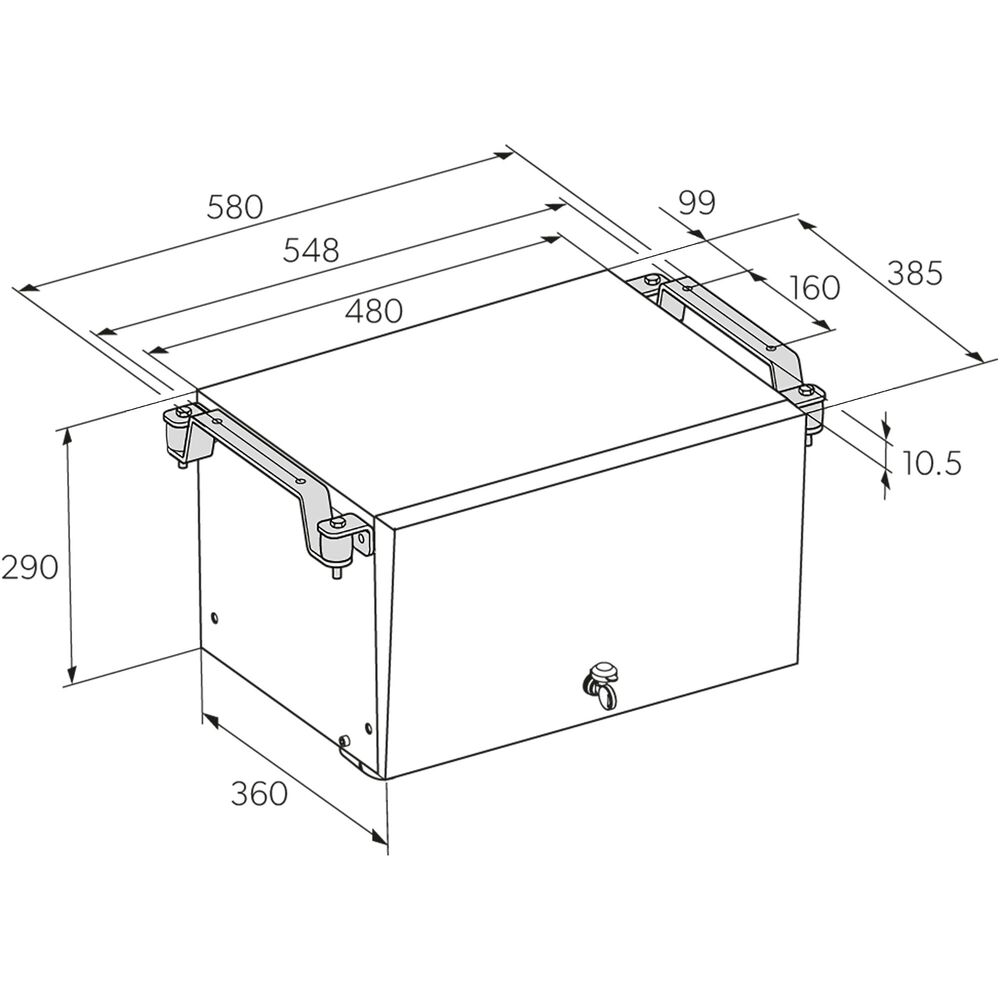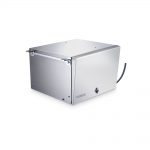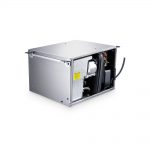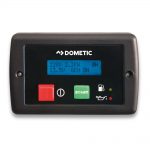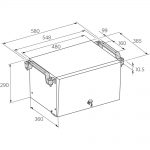 Dometic TEC 29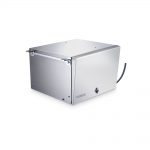 €4.285,00
Dometic Petrol generator, 2.6 KW, 230 V
BRAND: Dometic
WEIGHT: 21.6kg
Description
SPECIFICATIONS
Description
This 2.6 kW petrol generator gives you 230 V AC whenever mains power is unavailable. Compact and lightweight, it operates quietly and very efficiently. The clean sine wave voltage it provides makes it suitable for sensitive electronic devices.
o Variable speed generator – quiet and fuel saving
o Auto start function for automatic battery recharging
o Convenient and safe electrical starter
o Automatic low-oil cut-off protects from damage
o Overload and short-circuit protection
o Alarm functions for enhanced safety
o Operation via external control panel
TAKE THE POWER WITH YOU
Dometic TEC 29 is a highly compact and lightweight generator fuelled by regular unleaded petrol. Ideal for fitting under the vehicle floor, it provides 2600 W continuous output and is also extremely efficient, with minimal noise and smell emission. Its convenient auto start function starts the generator to recharge a battery as soon as its voltage becomes low. Like all Dometic generators the TEC 29 is supplied complete with remote control. There's no reason to ever be without power!
General
SKU number: 9102900299
Model: TEC29
Scope of delivery: Generator, control panel + 5mt cable, external silencer + 2mt flexible exhaust pipe, brackets, change over switch, clamps, washers, muffler curve, fuel filter, cut out template, user and installation manuals
Product Description: Petrol generator, 2.6 KW, 230 V
Dimensions
Depth: 385 mm
Height: 290 mm
Width: 480 mm
Net weight: 44 kg
Electrical
Input voltage (DC) 12 V
Output voltage: 230 V
Output current: 11.30 A
Performance
Fuel type: RON 91 Regular Grade Petrol
Continuous power 25°C: 2600.00 W
Operating temperature min: -15.00 °C
Operating temperature max: 50.00 °C