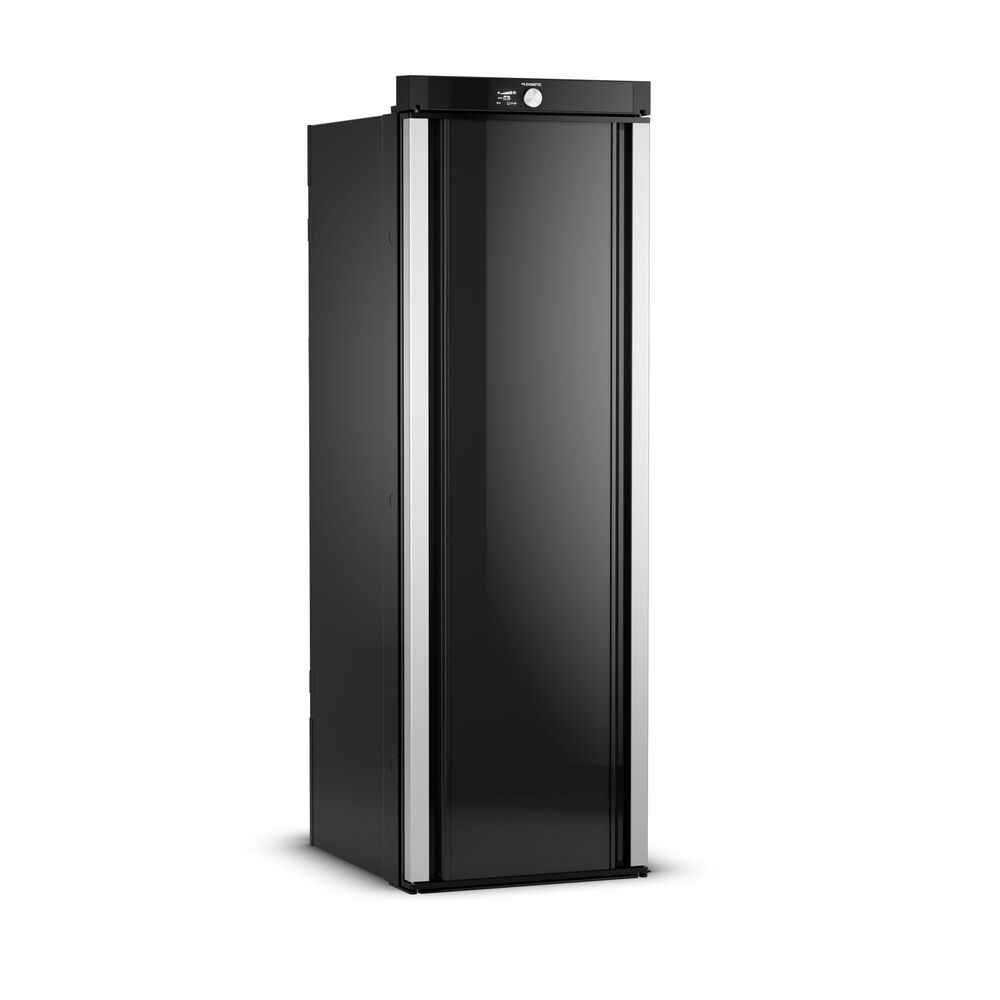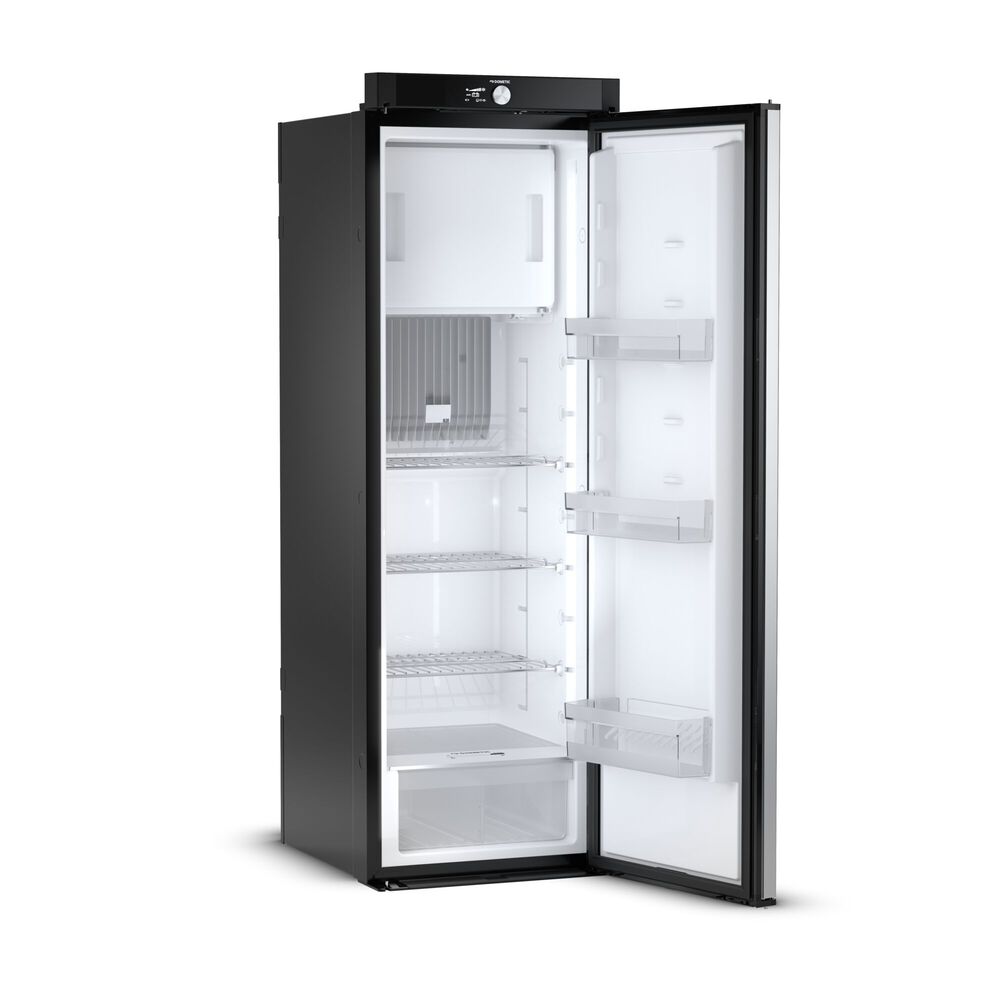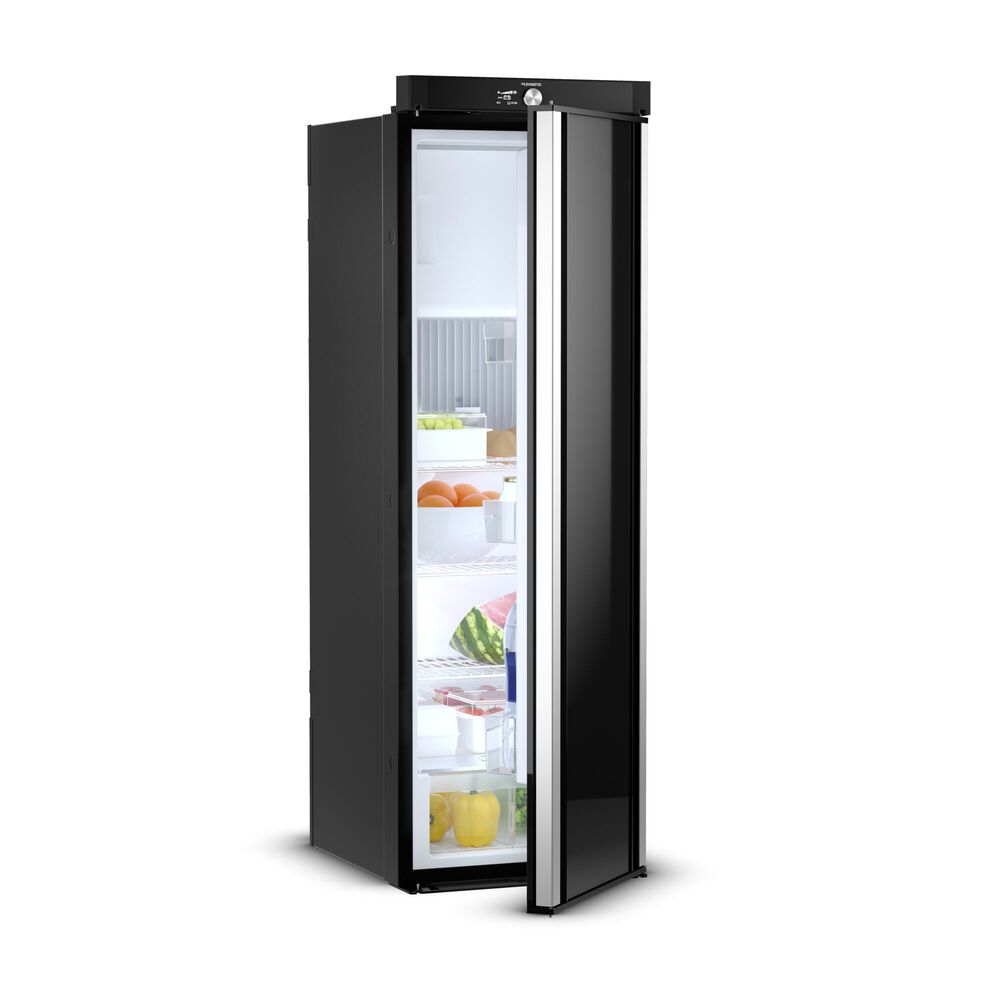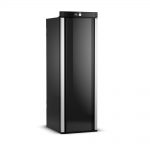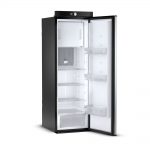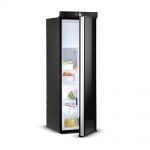 Dometic RML 10.4T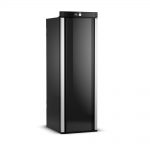 Dometic RML 10.4T
Επικοινωνία για τιμή
Επικοινωνία για τιμή
Dometic Ψυγείο και καταψύκτης (αμμωνίας), 133 l, TFT display, anthracite
BRAND: Dometic, Waeco
ΒΑΡΟΣ ΠΡΟΪΟΝΤΟΣ: 93.4kg
Περιγραφή
ΤΕΧΝΙΚΑ ΧΑΡΑΚΤΗΡΙΣΤΙΚΑ
Περιγραφή
This new generation slim tower absorption refrigerator gives you unprecedented convenience: automatic selection of the energy source (12 V, 230 V or gas), a door that opens to the left and right, and a versatile interior with its removable, double-hinged freezer compartment.
Patented double-hinged door – opens left and right without the need to change the hinge
Removable freezer compartment with double-hinged door
Best-in-class cooling performance thanks to new cooling unit
Elegant aluminium door handles extend over complete fridge height
Intuitive control via TFT display and turn/push button
VG Fresh crisper with adjustable humidity – keeps fruit and vegetable fresh for longer
Flat door with customisable decor panel (variable thickness 1.2 mm – 3 mm)
SLIM AND STYLISH FRIDGE WITH LARGE CAPACITY
Tall and slender, the Dometic RML 10.4T absorption refrigerator offers a generous capacity of 133 l. Its functional VG Fresh lid with adjustable humidity control keeps food in your crisper compartment fresh for longer, while also serving as an additional storage shelf. Simply use one of the two full-length aluminium handles to open the patented double-hinged door left and right. The freezer compartment can also be opened left or right and is easily removed if you need more space for refrigerated items. The smartly integrated TFT display ensures optimal readability of refrigerator settings and is easily controlled with an ergonomic knob. And, perhaps most importantly of all, enjoy best-in-class cooling performance thanks to the RML 10.4T's fantastic new cooling unit.
General
SKU number: 9600024611 (UK Spec), 9600027272 (EU Spec)
Model: RML10.4T
Label: RML 10.4T
Scope of delivery: 1 fridge , operating manual, installation manual
Product Description: Absorption refrigerator, 133 l, TFT display, anthracite
Refrigeration technology: Absorption
Dimensions
Depth: 578 mm
Height: 1293 mm
Width: 420 mm
Net weight: 35,5 kg
Gross volume (EN62552): 133.00 l
Storage volume - total (EN 62552): 128.00 l
Fridge storage volume (EN 62552): 116.00 l
Freezer storage volume (EN62552): 12.00 l
Electrical
Input voltage (AC): 240 V
Input voltage (DC): 12 V
Rated input current (AC): 0,71 A
Rated input current (DC): 14,2 A
Rated input power (AC): 170 W
Rated input power (DC): 170 W
Input frequency: 50/60 Hz
Performance
GWP: 0
CO2 equivalent: 0 t
Refrigerant, type: R717
Refrigerant amount: 166 g
Noise (DIN60704-1 & 60704-2-14): 0.00 dB(A)
Average energy consumption at AC (EN62552): 3.20 kWh/24h
Energy consumption (DC@5/25°C): 4,08 kWh/24h
Climate class (EN62552): SN
Gas consumption [g/24h]: 380.00 g/24h
Gas pressure (DIN732): 30 mbar
Additional
Colour: Anthracite Black (P726)
Thermostat control: AES
Hinge type: Both
Interior light: Yes, LED
Certificates: CE, ECE R10