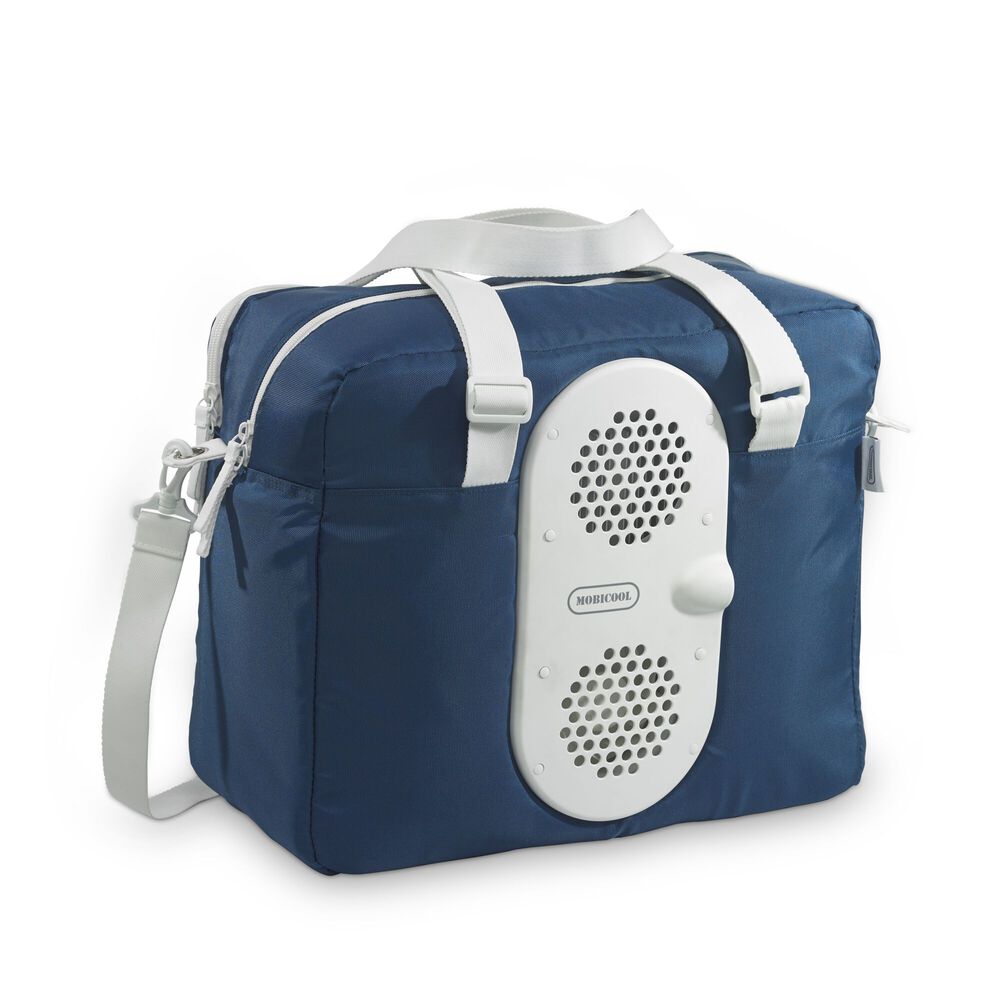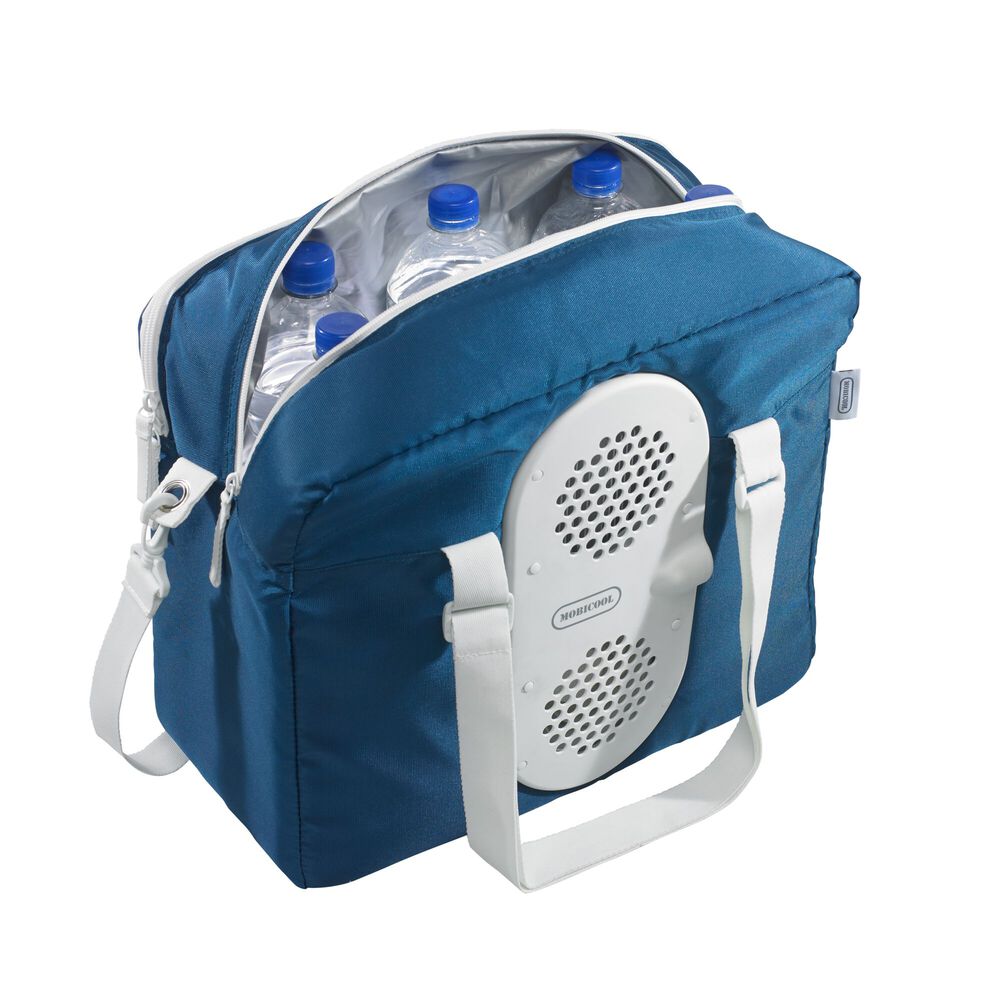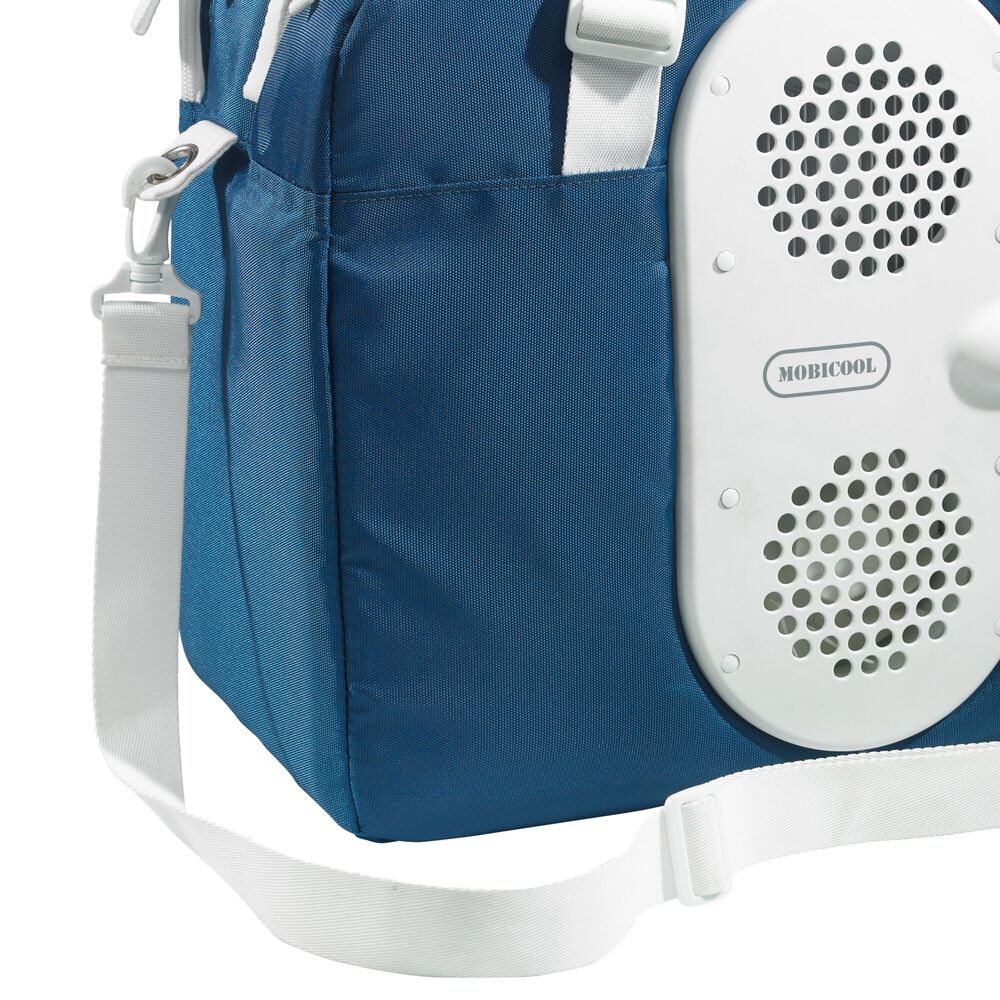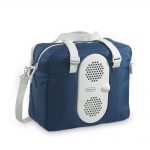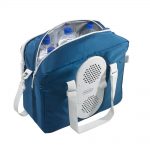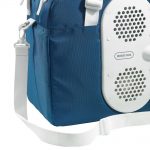 Mobicool MB25 DC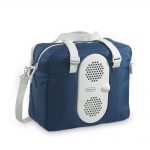 Mobicool MB25 DC
Επικοινωνία για τιμή
Επικοινωνία για τιμή
Mobicool MB25 DC 23 l thermoelectric cool bag, blue – 12 V
BRAND: Mobicool
ΒΑΡΟΣ ΠΡΟΪΟΝΤΟΣ: 25.6kg
Περιγραφή
ΤΕΧΝΙΚΑ ΧΑΡΑΚΤΗΡΙΣΤΙΚΑ
Περιγραφή
This Mobicool MB25 DC offers 23 l of cool storage and bags of convenient features. From the external zipped pockets to an adjustable shoulder strap, the MB25's 12 V DC cooling unit cools to 15 °C below the ambient temperature. With a tough outer shell, it's keen to join you on any adventure! So what do you have in mind?
TOP SELLERS WITH FACTORY DIRECT OPTIONS
Pepper, ginger and mint are the in-colours for the 2020 season. Feel free to order your favourite colours. A certain quantity provided, we will gladly have your factory direct models produced for you.
• Pepper red
• Ginger yellow
• Mint green
o Storage capacity: 23 l
o External zipped pockets for organised storage
o Adjustable shoulder strap for user comfort
o Heavy-duty jacquard fabric outer shell
o Carrying handles for convenient use
o Foldable to save space after use
THE GO-ANYWHERE ELECTRIC COOL BAG
Building on the success of our sports cool bag range, we have upgraded two of our bestsellers in 23 and 32 l sizes. The result is our fantastic MB-series of electric cool bags! They make the perfect lunch bag or utility travel coolbox. This Mobicool MB25 DC version has 23 l of cool storage and, powered by 12 V DC, it can lower the temperature to 15 °C below the ambient temperature. With an adjustable shoulder strap and carry handles for comfortable portability, these electric cool bags also feature convenient external utility pockets for tools, keys or phones. A heavy-duty jacquard fabric outer shell adds the toughness needed for active lifestyles. While the one-piece inner foil not only assists insulation but is also very easy to clean. Foldable for easy storage after use, the MB25 will be an ever-present member of all your future road trips and family days-out!
General
SKU number: 9600024980
Model: MB25
Label: MB25
Scope of delivery: 1 cooler, 1 user manual, 1 DC cable
Product Description: 23 l thermoelectric cool bag, blue – 12 V
Refrigeration technology Thermoelectric
Dimensions
Depth: 400 mm
Height: 330 mm
Width: 170 mm
Net weight: 1.82 kg
Gross volume (EN62552): 25.00 l
Storage volume - total (EN 62552): 23.00 l
Electrical
Input voltage (DC): 12 V
Rated input current (DC): 2,9 A
Rated input power (DC): 35 W
Performance
Climate class (EN62552): N