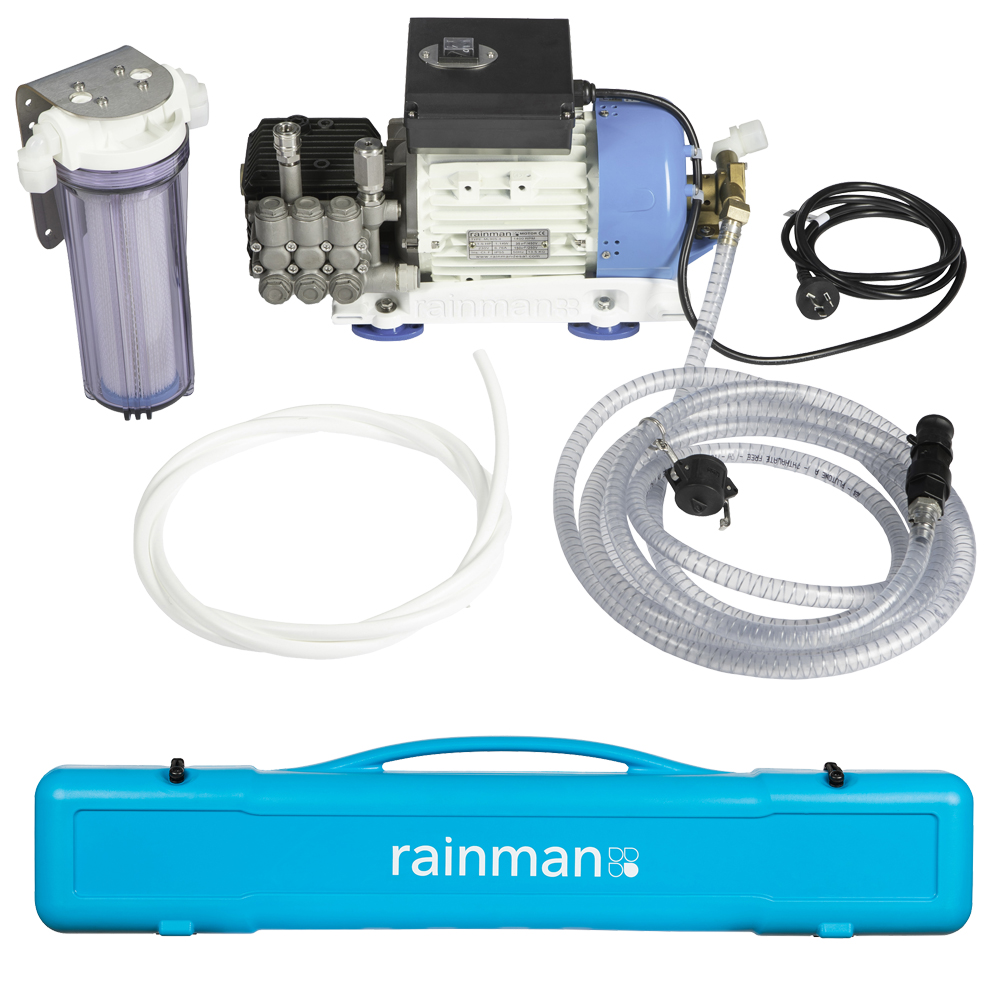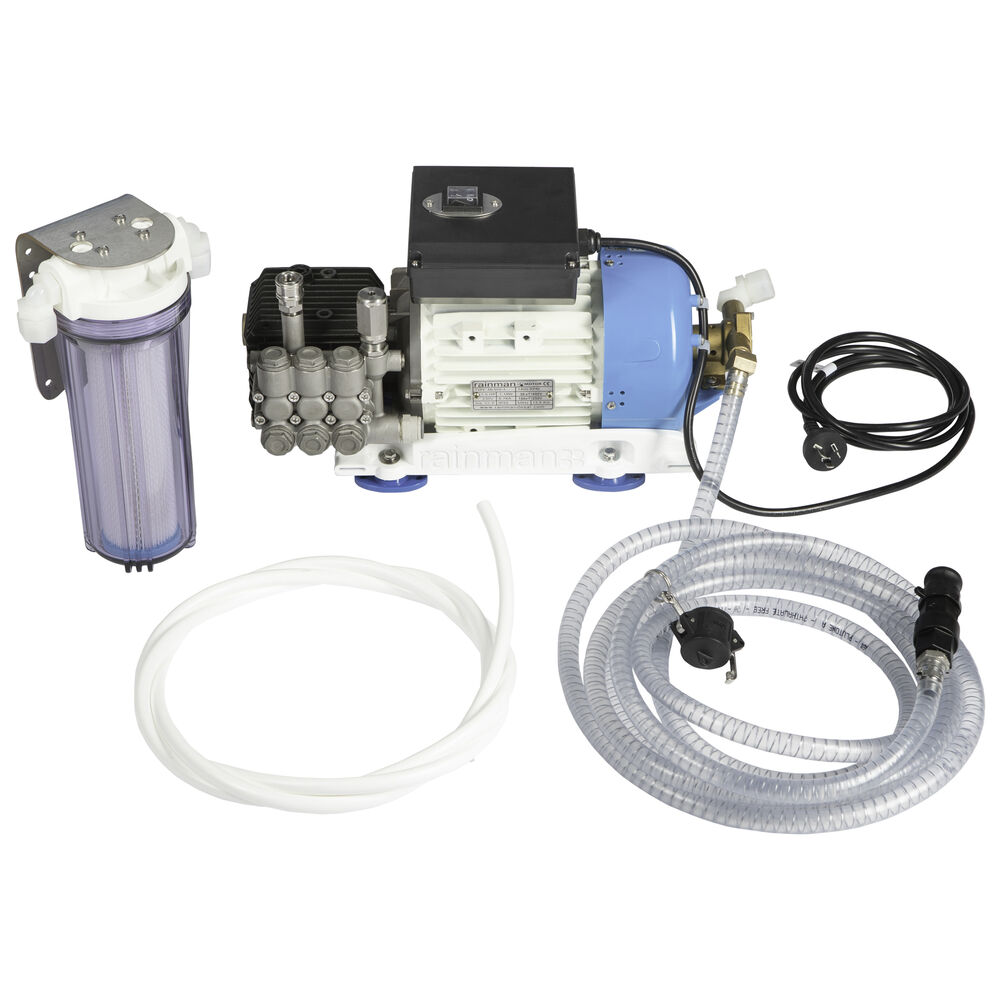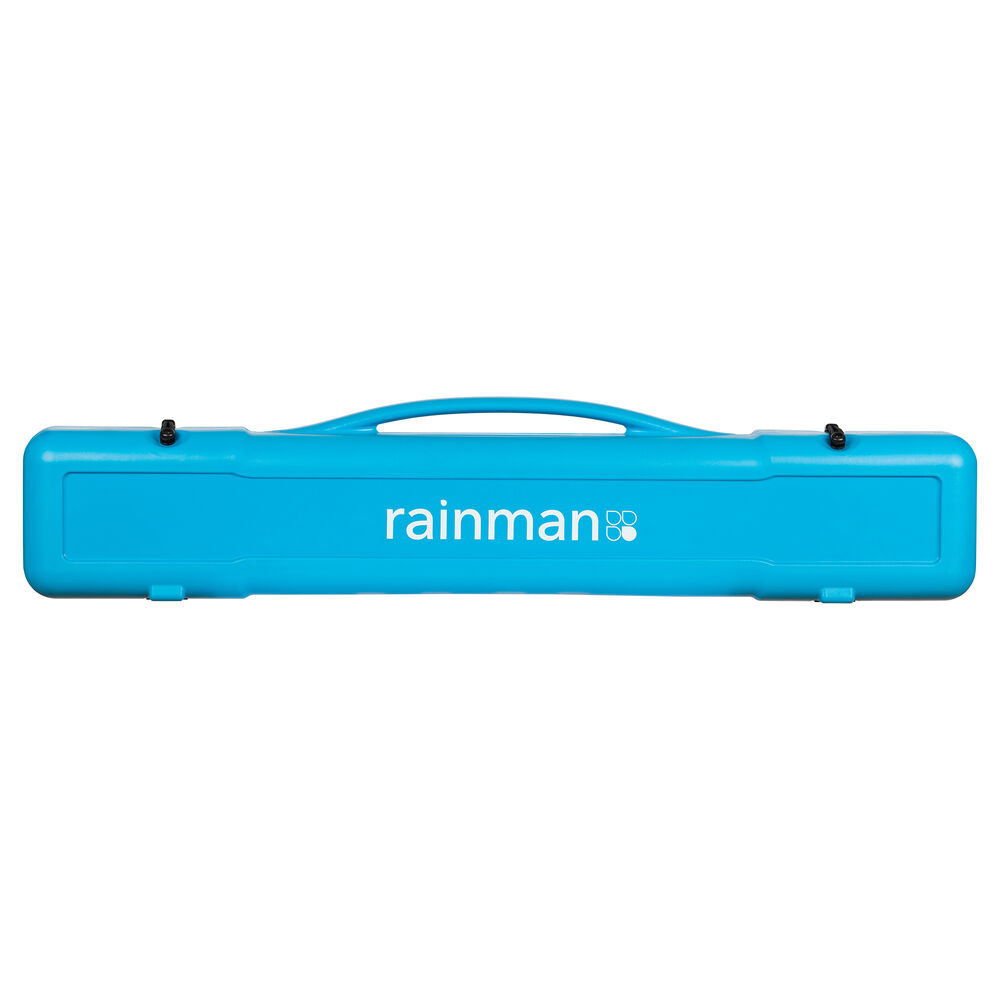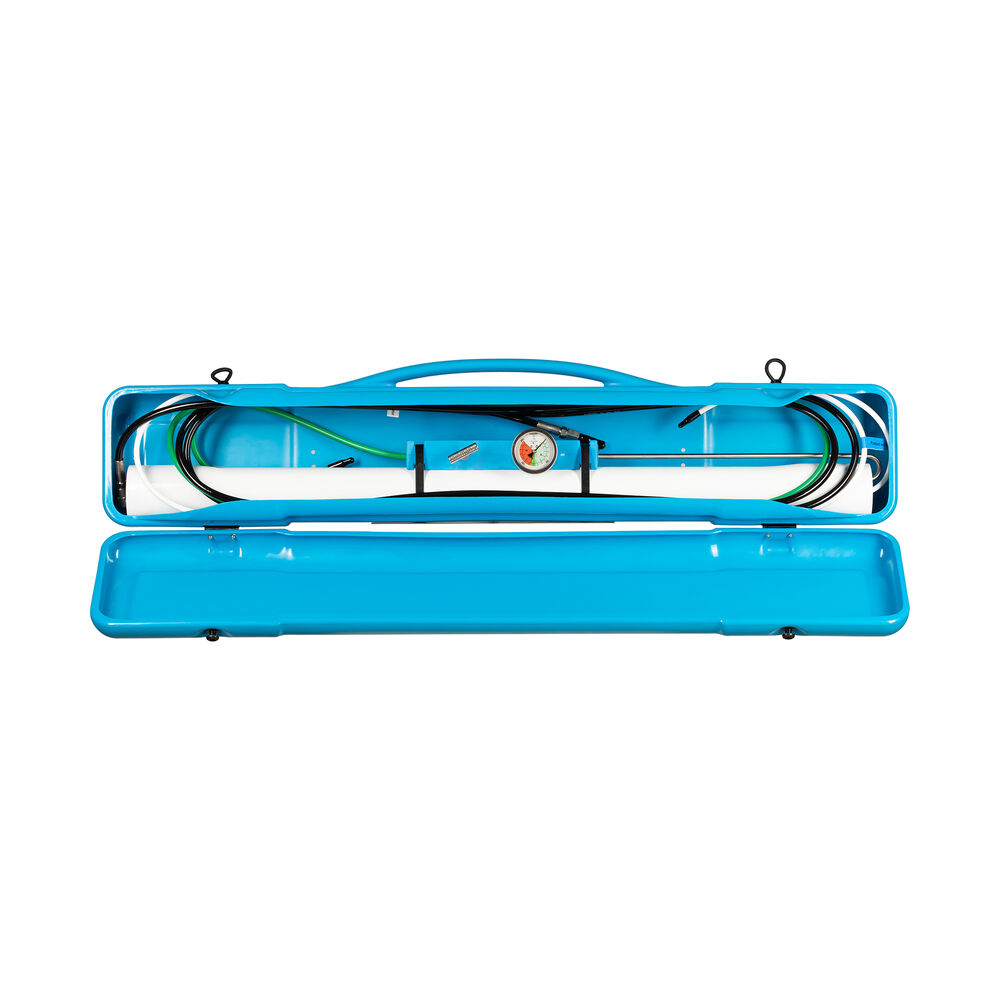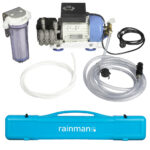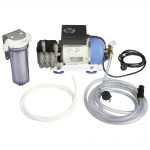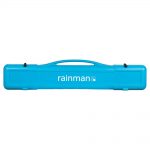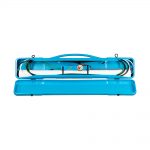 50-70lt/hr Electric (230V 50Hz) Pressure Supply Naked Unit Economy RAINMAN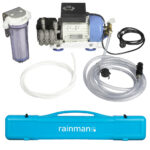 50-70lt/hr Electric (230V 50Hz) Pressure Supply Naked Unit Economy RAINMAN
€5.715,00
€5.715,00
RAINMAN Naked Watermaker Electric Pressure Supply Unit Economy Output
BRAND: Rainman
ΒΑΡΟΣ ΠΡΟΪΟΝΤΟΣ: 33kg
Περιγραφή
ΤΕΧΝΙΚΑ ΧΑΡΑΚΤΗΡΙΣΤΙΚΑ
Περιγραφή
RAINMAN NAKED 230V 50Hz Electric Pressure Supply Unit
230V – 50HZ ELECTRIC NAKED DESALINATOR
If you want to permanently install your system, do not require future portability, and want a minimum footprint installation, the Rainman Naked watermaker is a good option. Any of the electric pressure supply units can come in the Naked configuration.
This system has the same internals and performance as the traditional Rainman system, with an integrated lift pump so there is only one motor to switch on.
The Rainman Naked system excludes the blue shells, and includes a variety of valves and hardware useful for your installation.
Three main components (pump/motor, prefilter, RO unit) can be mounted separately from each other. The valve/gauge controls are to be mounted remotely, so the watermaker can remain out of sight.
Water Everywhere
Rainman watermakers are a compact and portable solution designed to generate a fresh water supply from seawater.
Our system consists of a Pressure Supply Unit (PSU) and a Reverse Osmosis Unit (RO). The PSU draws water up, filters it, and pressurises it for the RO unit, which extracts fresh potable water for your tanks. With the brackish water flow gauge, you can use the system in seawater, brackish water, or freshwater applications.
Built to last
We use only top quality components from the best manufacturers: Honda, DuPont FILMTEC, General Pump, Noshok, and Parker. Our filters, membranes and replacement parts are non-proprietary for ease of service worldwide.
Versatile
Our system can be easily transferred between boats or used in remote land based applications. Keep your watermaker when you change your boat.
The Rainman Advantage
Our simple and robust system is designed for ease of use and low maintenance. This fresh approach to desalination eliminates unnecessary componentry and electronics. Not only will the initial cost of a Rainman watermaker be lower than other systems, but the simple design and high build quality reduces ongoing maintenance costs.
Flexibility
Choose to install your system or run it portable, allowing you to reduce weight while not cruising.
Reliability
Using simple pumps and no electronics maximises the uptime of your watermaker.
Economical
Modest initial price and low maintenance requirement minimises life cycle cost.
High output
Up to 140 litres per hour (37 gph).
Investment retention
Keep your watermaker when you change boats.
1.5 HP totally enclosed fan cooled (TEFC) induction motor
1250 watts steady state power consumption
Current draw 6 amps (230VAC) or 12 amps (115VAC)
Power cord length: 3 metres (10 ft)
Integrated flexible impeller lift pump
2 metre (6 ft) maximum lift above sea level
High pressure pump 316 stainless steel
316SS/ceramic relief valve to prevent overpressurisation
Sound levels – 62dB at 6 metres (20 ft)
PSU easy mounting kit: fibreglass reinforced nylon for high rigidity and tensile strength
RO easy mounting kit: fibreglass reinforced nylon for high rigidity and tensile strength
Plumbing installation kit included with purchase
10x2.5″ 5m prefilter to with SS316 mounting bracket
0-40lph (11gph) product water flow meter, into RO case
Valve/gauge control assembly integrated into RO case
5 metre (16 ft) intake hose fitted with one way valve to remain primed, with detachable strainer
Dimensions of unit
Length: 470mm (18.5″)
Width: 270mm (10.7″)
Height: 240mm (9.5″)
Weight: 23kg (51lb)
Dimensions of membranes
Length: 1170mm (46″)
Width: 220mm (8.7″)
Height: 120mm (4.7″)
Weight: 10kg (22lb)