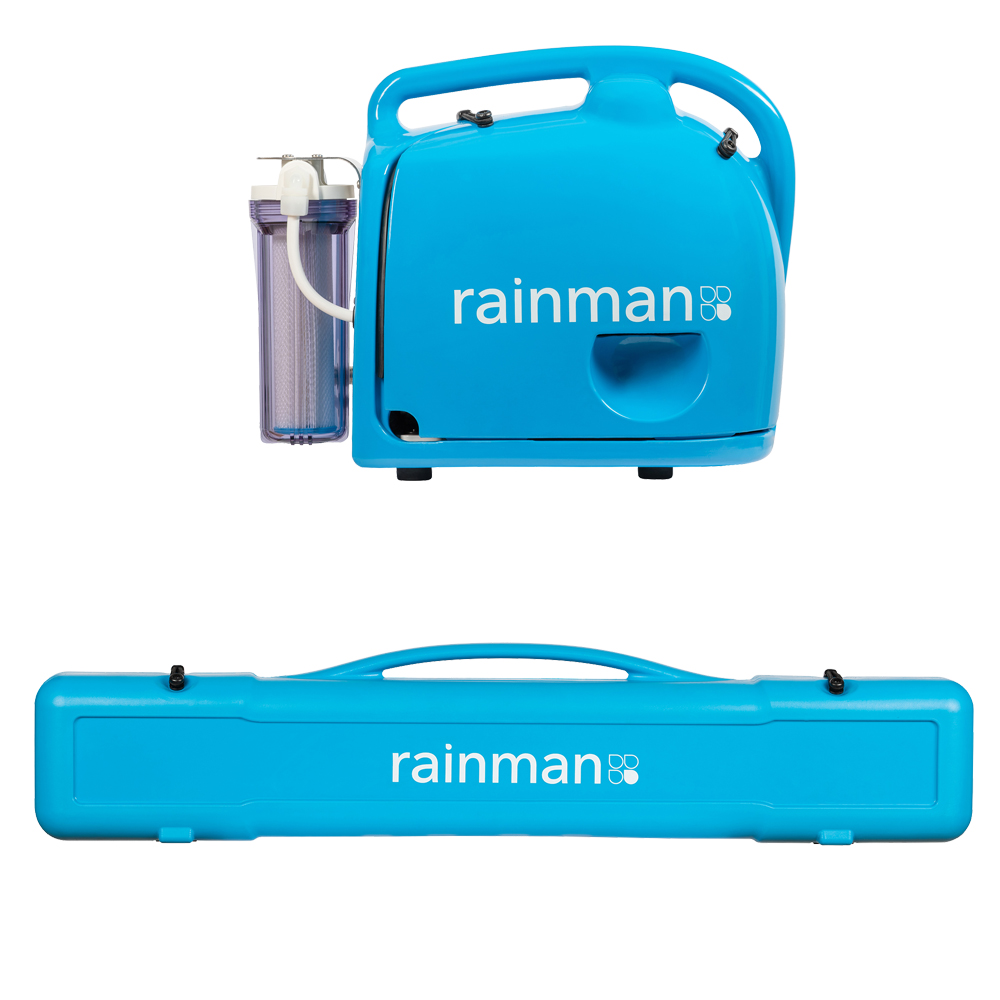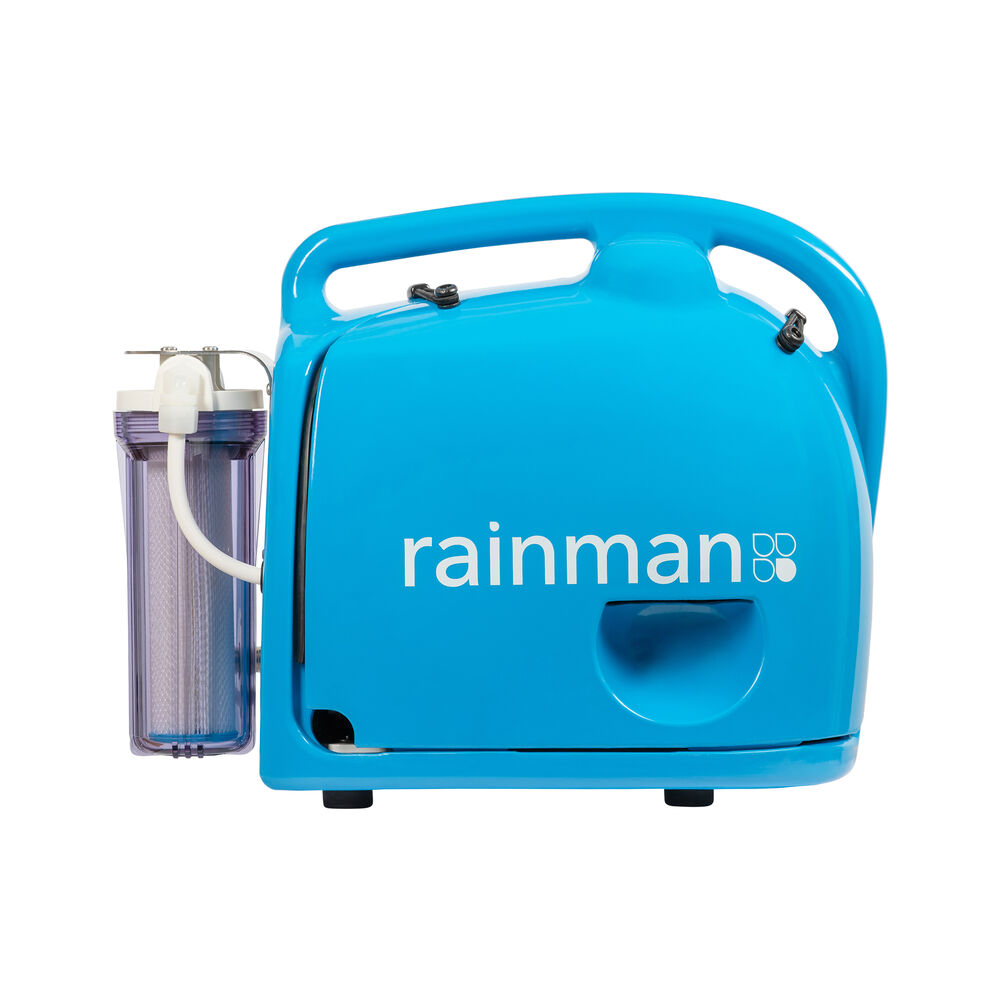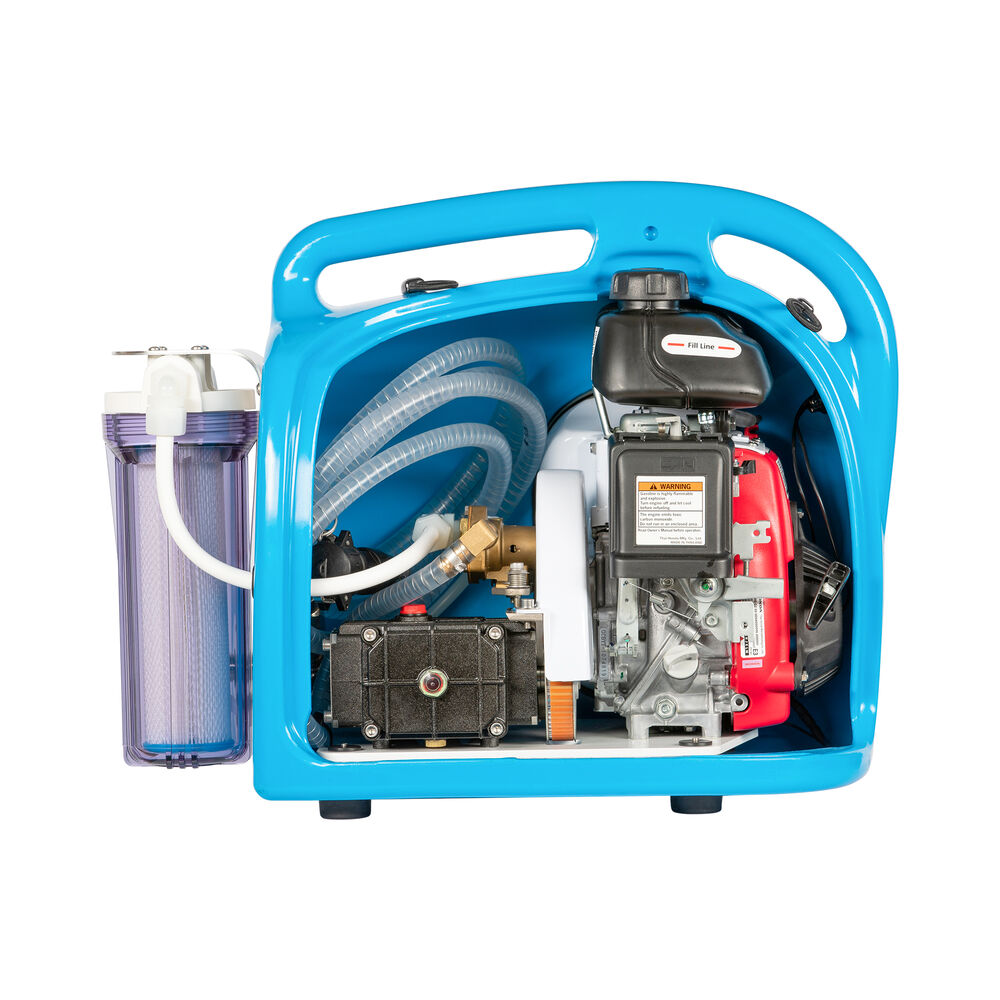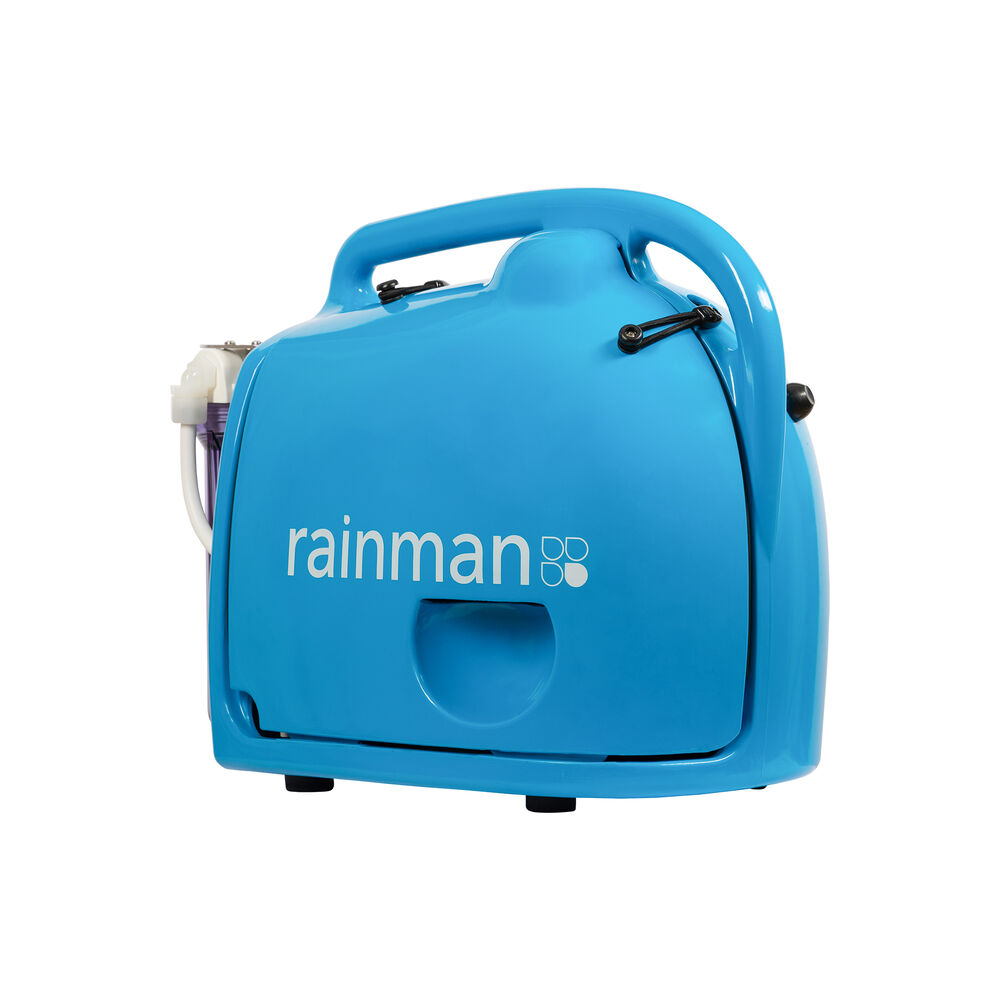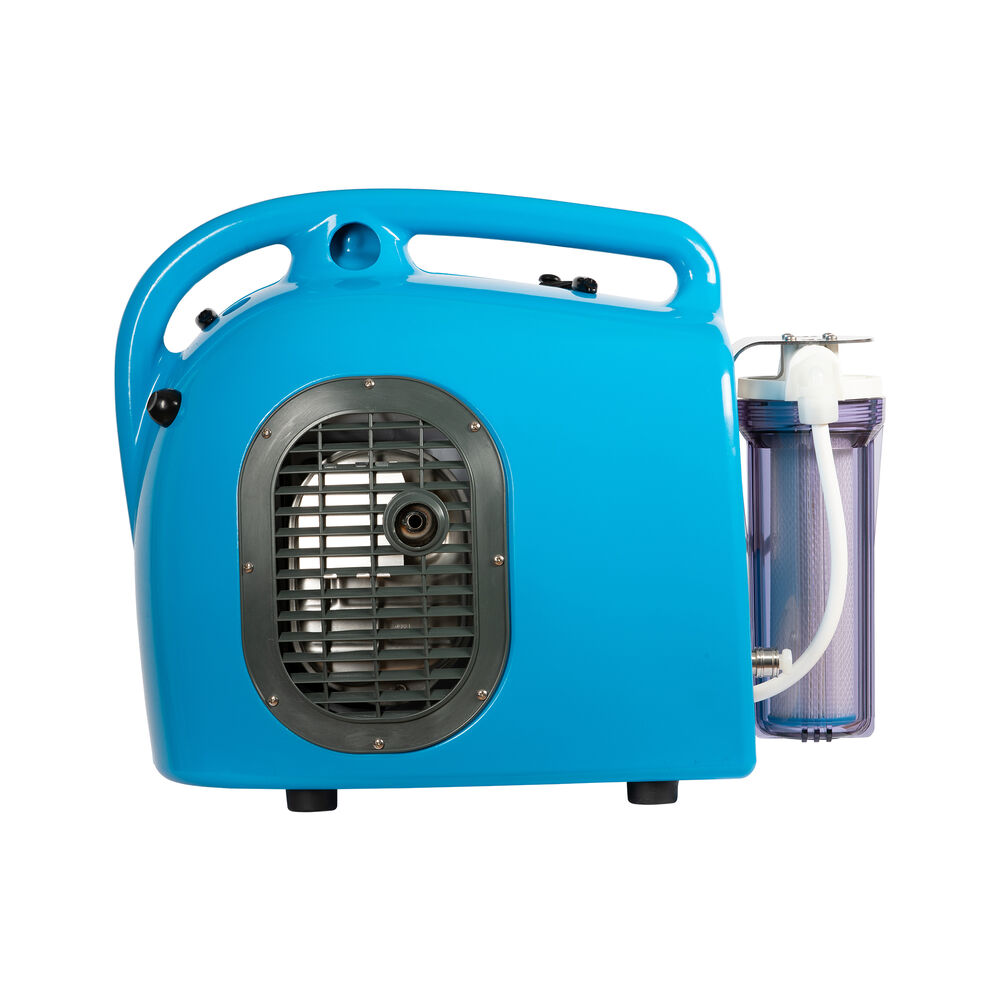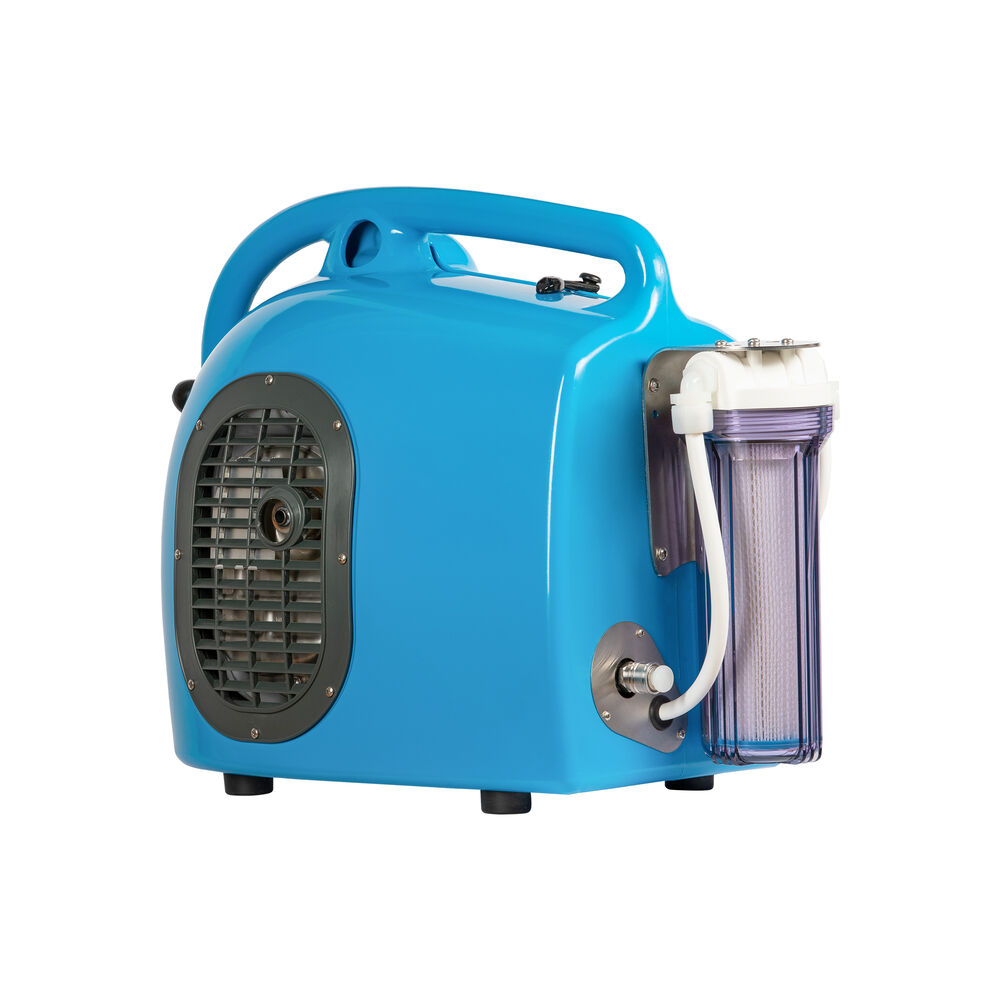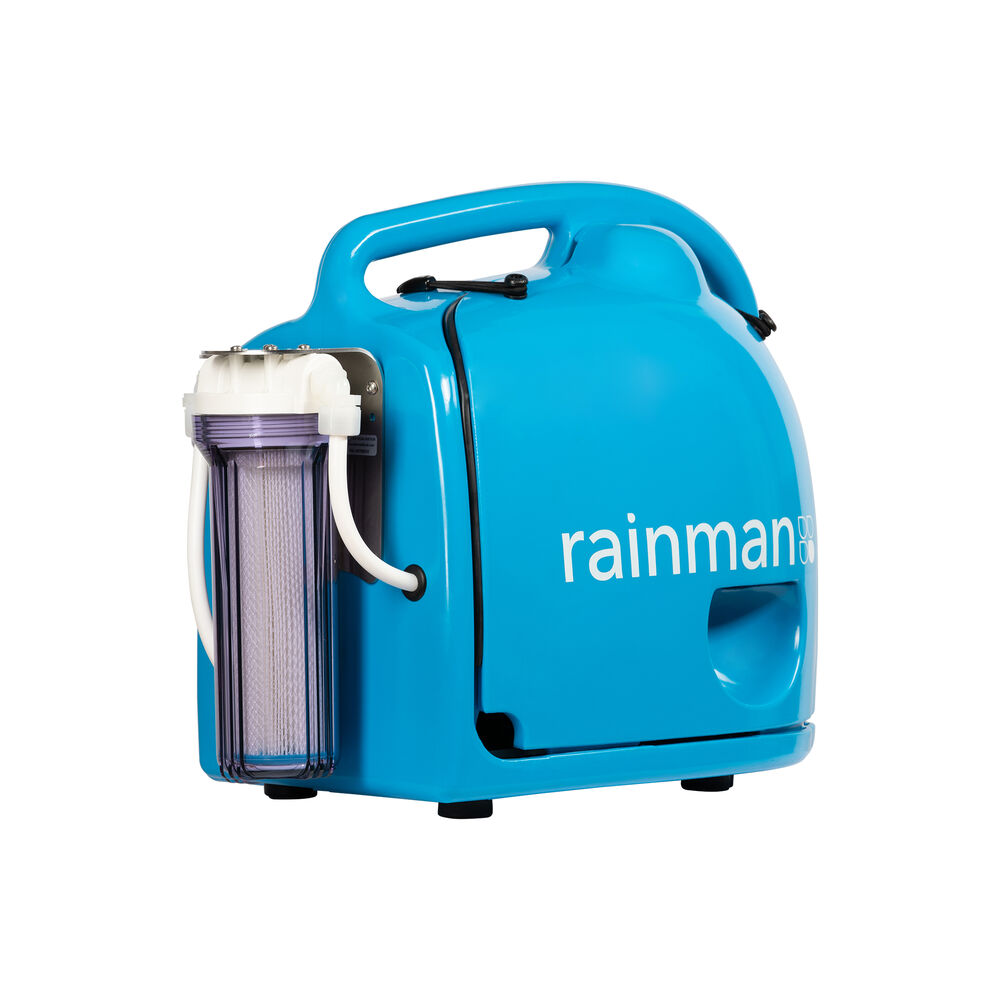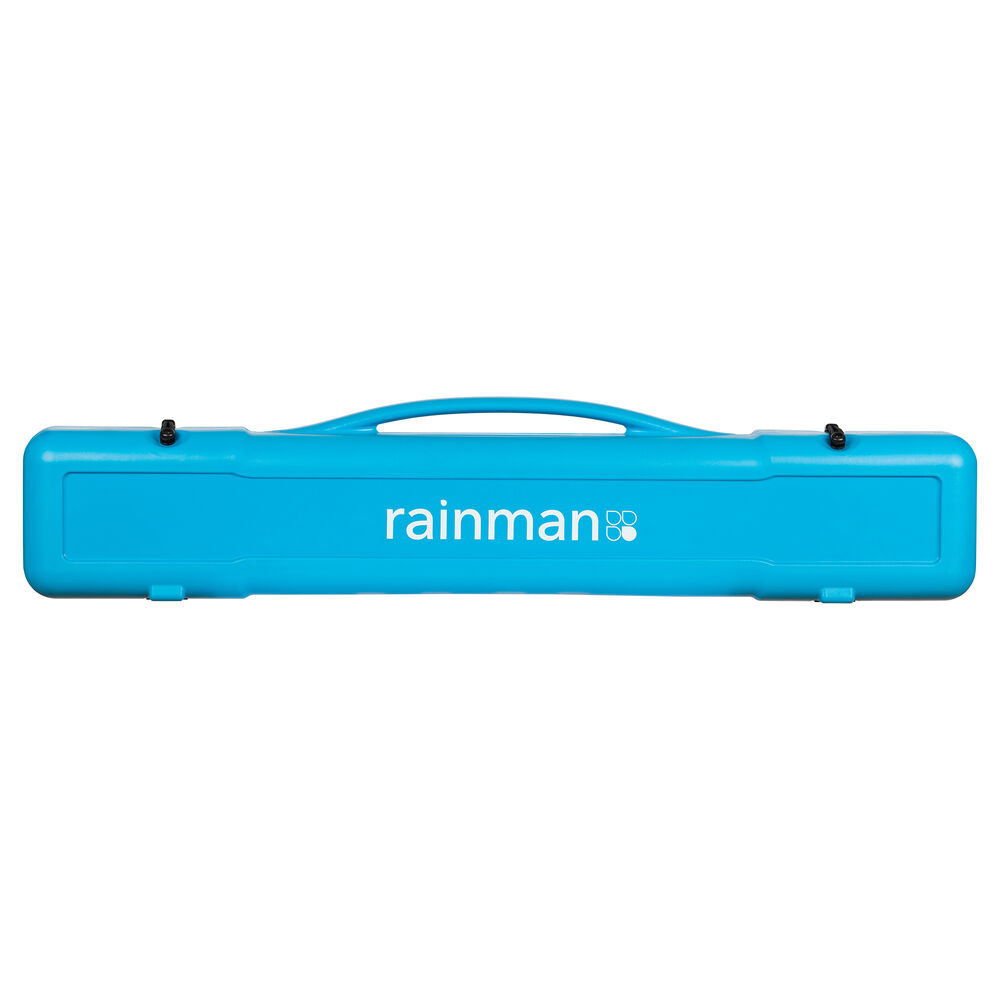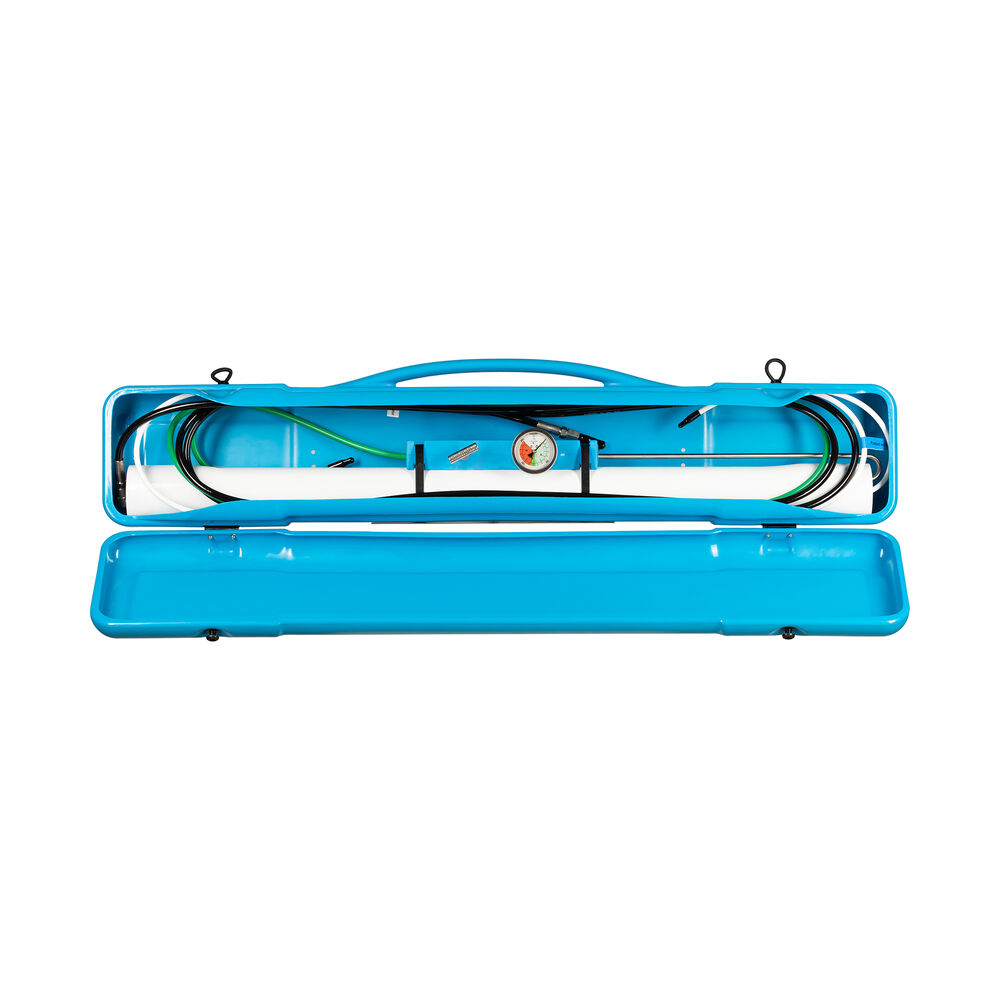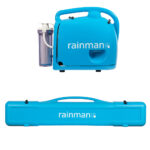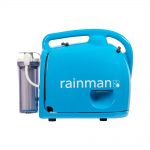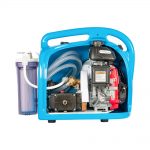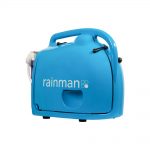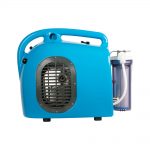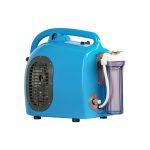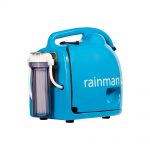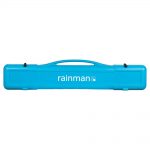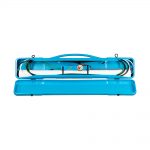 50-70lt/hr Petrol (Gasoline) Pressure Supply Unit Economy RAINMAN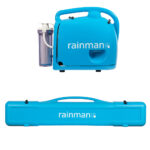 50-70lt/hr Petrol (Gasoline) Pressure Supply Unit Economy RAINMAN
€7.130,00
€7.130,00
RAINMAN Watermaker Petrol Pressure Supply Unit Economy Output
BRAND: Rainman
ΒΑΡΟΣ ΠΡΟΪΟΝΤΟΣ: 37kg
Περιγραφή
ΤΕΧΝΙΚΑ ΧΑΡΑΚΤΗΡΙΣΤΙΚΑ
Περιγραφή
RAINMAN Petrol (Gasoline) Pressure Supply Unit
FULLY SELF-CONTAINED. NO EXTERNAL POWER SOURCE REQUIRED.
Our original petrol (gasoline) version of the pressure supply unit perfect for boats with 12V electrical systems or people using the system off grid.
Water Everywhere
Rainman watermakers are a compact and portable solution designed to generate a fresh water supply from seawater.
Our system consists of a Pressure Supply Unit (PSU) and a Reverse Osmosis Unit (RO). The PSU draws water up, filters it, and pressurises it for the RO unit, which extracts fresh potable water for your tanks. With the brackish water flow gauge, you can use the system in seawater, brackish water, or freshwater applications.
Built to last
We use only top quality components from the best manufacturers: Honda, DuPont FILMTEC, General Pump, Noshok, and Parker. Our filters, membranes and replacement parts are non-proprietary for ease of service worldwide.
Versatile
Our system can be easily transferred between boats or used in remote land based applications. Keep your watermaker when you change your boat.
The Rainman Advantage
Our simple and robust system is designed for ease of use and low maintenance. This fresh approach to desalination eliminates unnecessary componentry and electronics. Not only will the initial cost of a Rainman watermaker be lower than other systems, but the simple design and high build quality reduces ongoing maintenance costs.
Flexibility
Choose to install your system or run it portable, allowing you to reduce weight while not cruising.
Reliability
Using simple pumps and no electronics maximises the uptime of your watermaker.
Economical
Modest initial price and low maintenance requirement minimises life cycle cost.
High output
Up to 140 litres per hour (37 gph).
Investment retention
Keep your watermaker when you change boats.
Sturdy polyethylene shell with removable front hatch for easy access.
Honda GXH50 50cc, 1600W (2.1 hp) petrol (gasoline) powered engine.
Pre-filter and housing externally mounted for ease of service.
Jabsco impeller pump to lift water and provide positive pressure to the high pressure pump.
General Pump WM series 316 stainless steel high pressure pump, the workhorse of the RO industry.
General Pump relief valve to prevent overpressurisation and allow for pressure washing.
Sturdy 3 metre draw hose fitted with one way valve so it remains primed, with detachable strainer.
High pressure stainless steel quick couple outlet for connection RO membrane unit or pressure washer gun.
Five 5 micron pleated paper pre-filter cartridges included.
1kg (2.2 lb) bag pickling solution powder included.
Dimensions of Petrol unit
Length: 600mm (23.6″)
Width: 375mm (14.8″)
Height: 270mm (10.6″)
Weight: 26kg (58lb)
Dimensions of membranes
Length: 1180mm (46.5″)
Width: 250mm (9.8″)
Height: 130mm (5.1″)
Weight: 11kg (24lb)